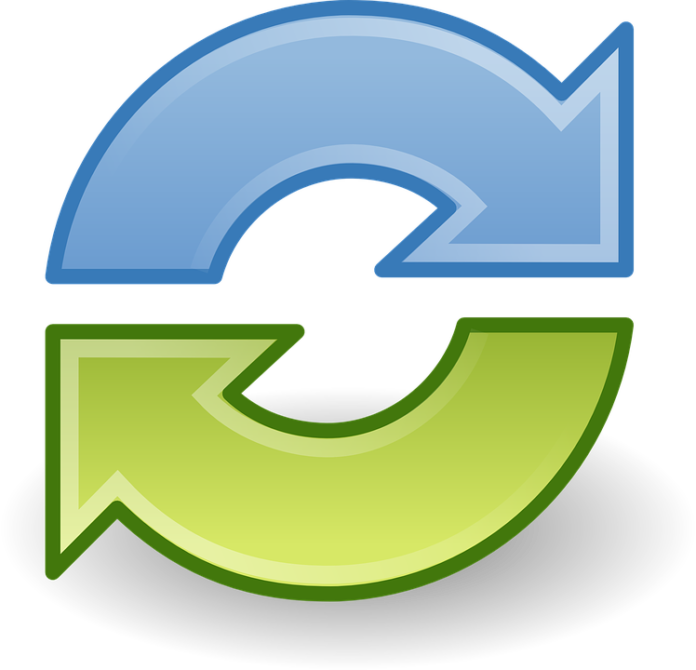 The Watertown Public Works Commission in Wisconsin recently OK'd a study to assess biogas as a potential transportation fuel.
According to a local report from the Watertown Daily Times, the commission approved the nearly $15 million project to be conducted with Symbiont Inc.
The study, according to the minutes of the commission's Jan. 22 meeting, is designed to "determine feasibility and opportunities" to better use biogas from an anaerobic digestion process at a wastewater treatment facility.
"Possibilities may exist to provide direct substitutes for natural gas as a transportation fuel in compressed natural gas vehicles or conditioned into biomethane, which could be injected into the natural gas supply grid and its associated cost-savings," the minutes say.
The Watertown Common Council will now discuss the plan on Feb. 5.