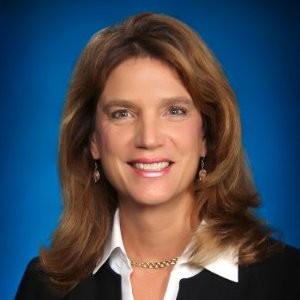 Renewable Energy Group Inc. (REG), a U.S. producer of biofuels, has named Cynthia (CJ) Warner its new president and CEO, effective Jan. 14, 2019.
Warner brings more than 35 years of experience in the energy industry, including an extensive background in refining. Most recently, she served as executive vice president of operations for Andeavor (formerly Tesoro Corp.), an integrated marketing, logistics and refining company. Prior to that, Warner served as executive vice president of strategy and business development of Andeavor.
Before joining Andeavor, she served as president, CEO and chairman of the board of Sapphire Energy, a biofuels company, as well as BP's group vice president of global refining and group vice president of health, safety, security, environmental and technology. Warner also serves as a member of the board of directors at IDEX Corp. and a member of the National Petroleum Council.
"I am delighted and honored to be joining the REG team as president and CEO," says Warner. "This growing company is well-positioned to meet the rising global demand for cleaner, competitive, low-carbon fuel solutions. I look forward to the exciting future ahead and to leading the team with a continued focus on value creation."
Warner will also join REG's board of directors. Randy Howard, who has served as REG's president and CEO since July 2017, will remain on the board and assist in the transition. Howard has served on the board since 2007. 
"It has been a great privilege to lead the experienced senior leadership team at REG the last 18 months as they have delivered record-setting performance in EBITDA, sales and production," states Howard. "I look forward to supporting CJ as she applies her deep experience and strategic insights to furthering REG's success and continuing our growth trajectory."
Photo source: LinkedIn