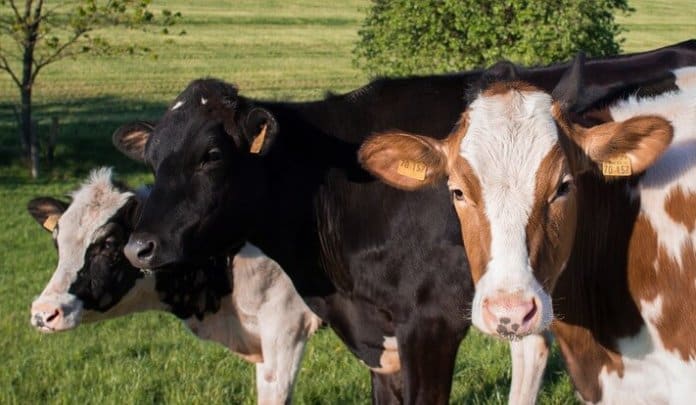 U.S. Sens. Sherrod Brown, D-Ohio, and Pat Roberts, R-Kan., have reintroduced bipartisan legislation to encourage investment in biodigester systems.
The proposed bill, the Agricultural Environmental Stewardship Act, would help expand the market for biogas by providing a 30% investment tax credit (ITC) to help offset the upfront costs associated with building biodigester systems.
The lawmakers explain that farmers across the country have a surplus of organic material, such as manure, food scraps, agricultural residue, and wastewater solids and liquids – which can be used to produce biogas for heat, electricity and vehicle fuel.
Roberts says the bill "promotes a commonsense way to turn waste into energy, reduce greenhouse-gas emissions, create jobs and grow the economy." A House companion bill was introduced in July.
According to the American Biogas Council (ABC), the introduction of the Agricultural Environmental Stewardship Act reflects the critical need to support agricultural practices that are both economically and environmentally sustainable. No tax incentive exists to incentivize biogas or nutrient recovery systems. This new ITC would promote the production of biogas when used as renewable natural gas in vehicles and renewable heat, while also supporting nutrient recycling vital to agricultural productivity and reducing emissions from the fossil fuels used to produce synthetic fertilizers.
"The Agricultural Environmental Stewardship Act provides an advancement to sustainable agricultural technologies," says Patrick Serfass, executive director of ABC. "When biogas systems recycle manure and the nutrients contained within, we have cleaner waterways, healthier soil and new commodities."