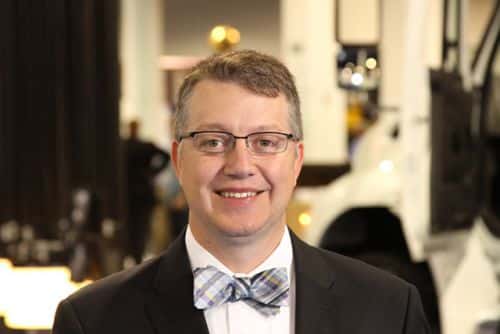 Big Truck Rental LLC (BTR), a company focused on supplying fleets with refuse trucks and other heavy-duty vehicles, has promoted Robert J. Mecchi to president.
Mecchi joined BTR as vice president of business development in 2010. Prior to that, he was president of Perkins Manufacturing. Mecchi is also currently chairman of WASTEC's board of governors, and he has chaired the association's Statistics Program since 2005.
'Robert brings a lot of knowledge to the table in terms of how this business should run going forward,' says Scott Dols, owner and CEO of BTR. 'The past two years have really presented some challenges in terms of our economy – as well as the dynamics within the refuse rental market segment. Robert has done a fantastic job in developing and executing a comprehensive plan that puts BTR on a solid growth trajectory.'
Big Truck Rental is one of the companies under the umbrella of Trucks.com, a multi-faceted business that offers new trucks, used reconditioned trucks, truck parts, rental trucks, and route-ready trucks.