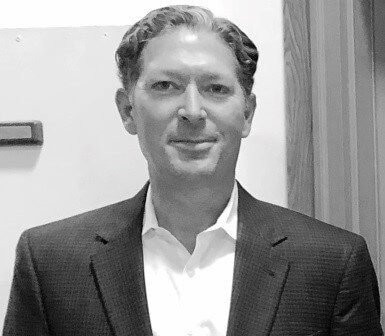 Bennett Pump Co., a Michigan-based firm that specializes in fuel dispensing technology for retail and commercial applications – including for alternative fuels – says its quality system has received ISO 9001-2015 certification.
ISO 9001:2015 certification reflects the achievement of many quality-management principles, including a strong customer focus, the motivation and implication of top management, the process approach and continual improvement.
"The ISO quality system is the cornerstone of our 'Do It Right the First Time' initiative and ensures customers receive consistent, high-quality products and services from Bennett Pump," says Spencer Hines, president.
Prior to receiving this certificate, Bennett Pump's quality management system underwent a complete program modification, documentation review, pre-audit, assessment of compliance, clearance of identified non-conformances and a full four-day compliance evaluation. The evaluation included an assessment of management commitment, a full quality management program evaluation, document reviews and employee interviews.
"The quality management program changes required to transition from our previous ISO 9001-2008 certification were significant," says Jim Biesecker, component business manager and ISO management representative. "Additional requirements of the new standard include a clearer demonstration that processes in the organization are continuously improved and that any potential risks to the business are mitigated. The successful completion of the certification process is a strong testament to the high level of quality in our employees and our organization."
Photo: Spencer Hines