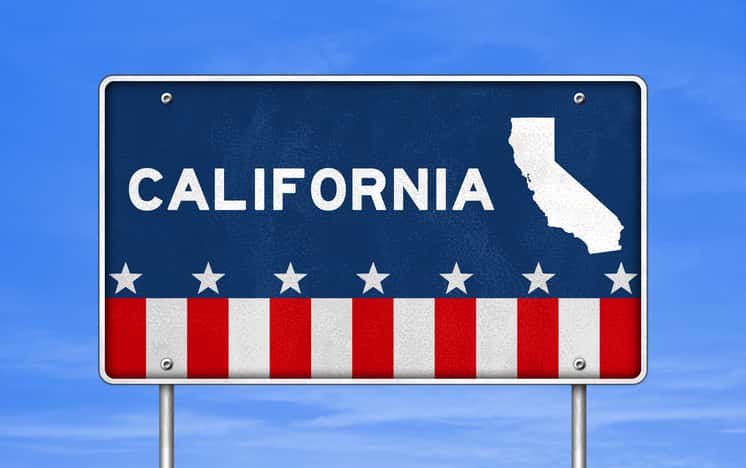 Ballard Power Systems has received an order from SunLine Transit Agency for five FCveloCity fuel cell engines to power clean energy buses in Palm Desert, Calif.
According to Ballard, the 150 kW engines are expected to be shipped this year.
Ballard says it is partnering with ElDorado National, a key North American bus OEM, and BAE Systems, a system integrator and major supplier of electric drive systems, to deliver the buses to SunLine Transit Agency.
"We are very pleased with the continued progress in deployment of zero-emission mass transit alternatives in the U.S. market," says Rob Campbell, Ballard's chief commercial officer. "Our partnership with SunLine, ElDorado National and BAE Systems puts Ballard at the forefront of North American fuel cell bus deployments and further adds momentum to the growing global trend toward clean energy buses and other heavy-duty transit solutions."
As reported, SunLine Transit Agency received funding from the Federal Transit Administration (FTA) to purchase and deploy five hydrogen electric fuel cell buses. This will double SunLine's current fleet of fuel cell buses and allow it to offer expanded transit service in the Coachella Valley area of Southern California.
The buses will use the previously deployed American Fuel Cell Bus (AFCB) configuration, first introduced with SunLine Transit Agency in 2011. The AFCB configuration utilizes Ballard's heavy-duty fuel cell engine to provide primary power in combination with BAE Systems' electric propulsion and power management systems deployed in an ENC 40-foot Axess model transit bus.
Ballard says there are currently 13 AFCBs deployed with various transit agencies across North America, with another 10 on order, including these five for SunLine.
Funding was provided by the FTA under the Low or No Emission (LoNo) Vehicle Program, which is designed to support deployment of clean, energy-efficient buses in transit fleets. The program provides funding to transit agencies for capital acquisitions and leases of zero-emission and low-emission transit buses, including acquisition, construction and leasing of required infrastructure, such as refueling and maintenance facilities.