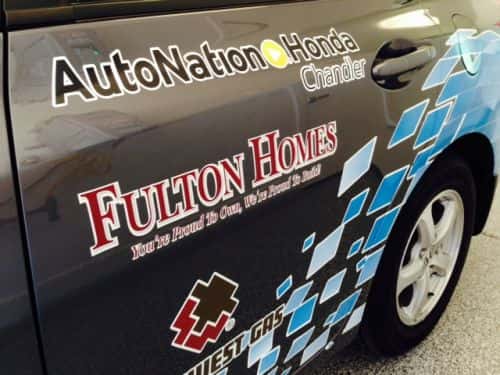 Arizona-based developer Fulton Homes has announced it will offer in-home compressed natural gas (CNG) fueling stations to home buyers at its newest master planned community, Queen Creek Station.
Fulton Homes says it partnered with utility Southwest Gas and AutoNation Honda in Chandler, Ariz., to bring the program to life. Furthermore, AutoNation Honda has provided a 2015 CNG Honda Civic to Fulton Homes in order to transport potential home buyers to lots around the community.
"Fulton Homes jumped at the chance to partner with industry leaders like Southwest Gas and AutoNation Honda to create a state-of-the-art energy efficiency option for home buyers in our Queen Creek Station community," says Dennis Webb, vice president of operations at Fulton Homes. "For owners of compressed natural gas vehicles, who wouldn't love the convenience of being able to refuel in the comfort of their own home? We're excited to see our customers' reactions regarding the in-home CNG filling stations."Â
The CNG tanks will allow homeowners to refuel their CNG vehicles in their garage. Fulton Homes says the CNG option will save natural gas vehicle owners time and lessen the aggravation and anxiety of trying to find a CNG station outside their homes.
Photos courtesy of Fulton Homes