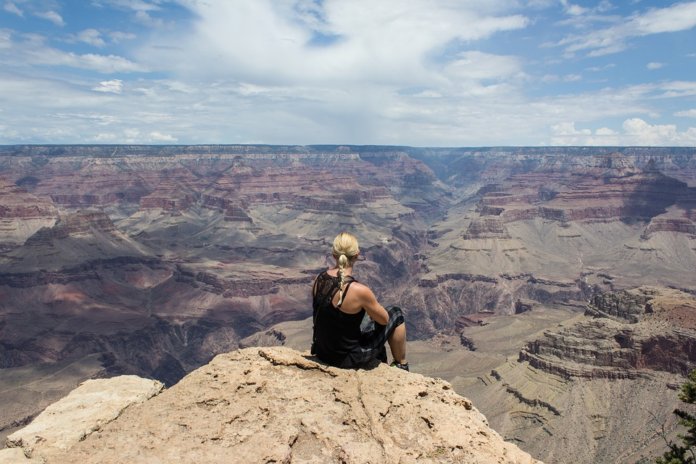 The U.S. Department of the Interior has awarded a contract to Applied LNG for Grand Canyon National Park in Arizona.
Applied LNG will provide liquefied natural gas (LNG) for its liquefied/compressed natural gas (LCNG) station located at the park. The station will fuel the Grand Canyon's fleet of 35 natural gas shuttle buses with an expected annual total of approximately 345,000 gasoline gallon equivalents.
"Applied LNG is pleased to once again be partnering with the National Park Service Grand Canyon and providing clean, reliable and cost-effective LNG to support the daily shuttle operations, allowing those visiting to access the park's offerings without interruption," says Michael Bann, manager of business development at Applied LNG.

Additionally, Applied LNG has reached an agreement with Xanterra Parks and Resorts, a U.S. park concessions management company, to fuel its fleet of CNG tour buses that operate within the Grand Canyon.