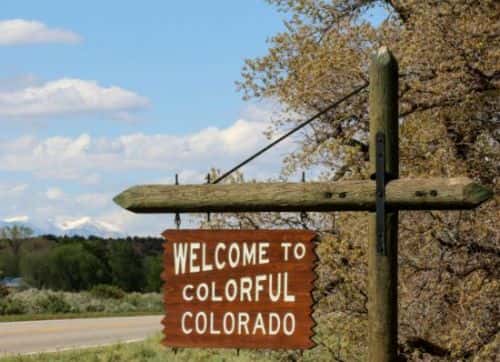 The Regional Air Quality Council (RAQC) has officially opened the application period for its new round of vehicle grants under the state's ALT Fuels Colorado program. A total of $14.5 million in funding is available to eligible fleets.
The grants cover up to 80% of the incremental cost of purchasing or leasing new OEM Class 2-8 alternative fuel vehicles. Eligible vehicles include dedicated or bi-fuel compressed natural gas, propane autogas, and electric models.
Funding caps for public and non-profit fleets range from $7,000 for a light-duty vehicle to $35,000 for a heavy-duty vehicle, while caps for private fleets range from $3,000 for a light-duty vehicle to $22,000 for a heavy-duty vehicle.
The vehicles must predominantly operate within Colorado's federally designated carbon monoxide maintenance areas or ozone nonattainment areas. These areas include Adams, Arapahoe, Boulder, Broomfield, Denver, Douglas and Jefferson counties, as well as parts of Larimer, Weld, El Paso and Teller counties.
The RAQC will accept questions until 5:00 p.m. MST on Oct. 16, and all questions must be sent in writing to Kaylyn Bopp at kbopp@raqc.org. Applications, meanwhile, are due Oct. 29. More information is available here.