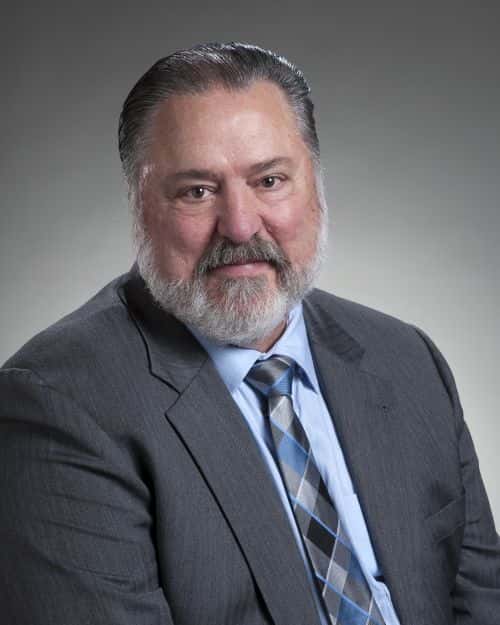 ANGI Energy Systems, a Wisconsin-based designer and manufacturer of systems for compressed natural gas (CNG) vehicle fueling and tube trailer transport, has appointed Timothy Boyle as its new director of international sales and business development.
Boyle will be responsible for all sales efforts outside of the U.S. and Canada, including in Mexico, Central/South America, and Asia. Prior to assuming this role, Boyle held a key position at ANGI as Midwest regional sales manager. He has 39 years of experience in the natural gas vehicle and tube trailer industry and has been with ANGI for 15 years.
"With decades of experience in the natural gas vehicle business all over the world, Tim is the logical choice to advance our international growth strategy," says Jared Hightower, vice president of sales. "This move builds on ANGI's strong history serving dozens of global markets with one of the most diverse and robust NGV product lines."
"I am excited to be back in the international CNG market," states Boyle. "I have always enjoyed the challenge of developing new business and look forward to building new relationships in the global market."
Boyle's role will be to expand ANGI's business through existing channels and explore new geographic markets for ANGI's products and services.