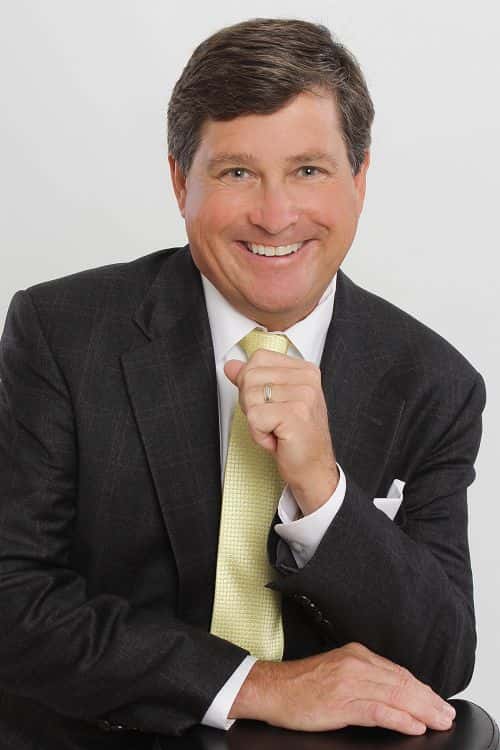 American Natural Gas (ANG), a New York-based company focused on providing natural gas refueling solutions, has hired James Norris as vice president of business and strategic development.
Before joining ANG, Norris was a business development manager in the Mid-Atlantic region for Clean Energy Fuels Corp., where he was the recipient of the Boone Pickens Award for his accomplishments in sales, fueling station development and strategic partnership alliances. Norris also led his Clean Energy team through winning a statewide public/private partnership effort for Virginia's Alternative Fuels Implementation Plan.
"ANG's network of natural gas stations is growing quickly and expanding across the United States. Jim's industry experience will be essential to hitting the ground running and offering a seasoned perspective to strategic planning for ANG and our customers," says Drew West, CEO of ANG.
Norris also has over 20 years experience in the airport and aviation industry spanning operations, business development, real estate and property development. He has held senior positions at Aviation Facilities Co. and Gemini Air Cargo, among other aviation industry-related organizations.
ANG says Norris will assist the company by building strategic industry partnerships and identifying potential business acquisitions. He will work from the Washington, D.C., metropolitan area and can be reached at (703) 439-0925 or jnorris@americannaturalgas.com.