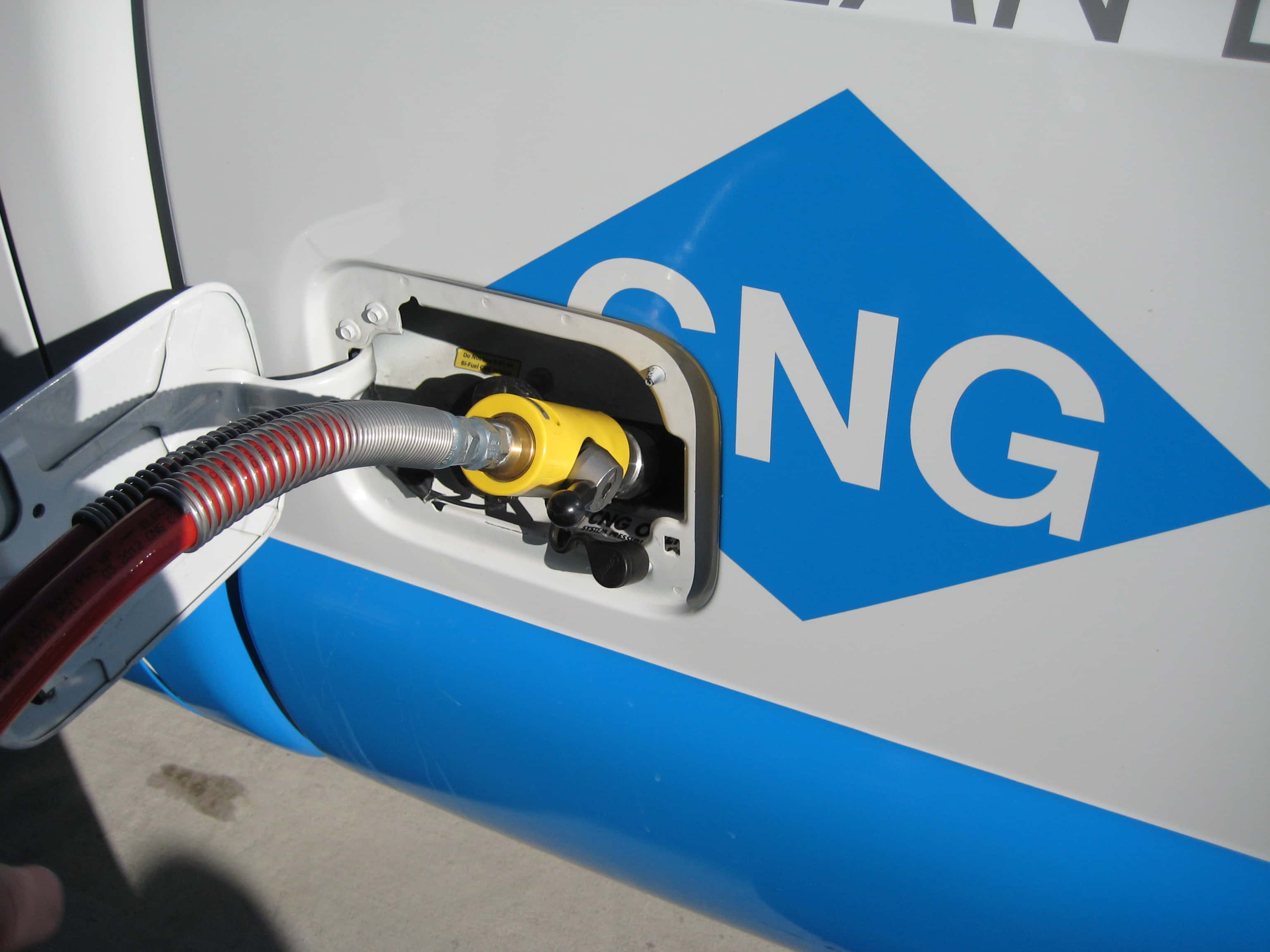 As part of the company's plans for expansion, American CNG Energy LLC has hired John Jordan to further develop the portfolio of accounts for the company's growing compressed natural gas (CNG) business.
With 10 years of marketing experience, Jordan will bring his skills in brand development, digital marketing and client procurement to the position.
According to the company, Jordan is the CNG fleet consultation manager at American CNG Energy, responsible for acquiring new truck fleet accounts for the company's CNG stations currently in Florida and Georgia, with future plans to build 20 more. Through several marketing efforts, Jordan identifies possible clients and educates them on the benefits of CNG conversion and company services.
"American CNG Energy is continually expanding its operations, and we need the necessary team to help drive our vision. Jordan has the caliber to fulfill his role and provide us with the necessary demand for our stations," says Julio G. Macedo, CEO of American CNG Energy.
In June last year, American CNG Energy announced its plans to build an Opis Energy CNG station in Fort Pierce, Fla., as the first step in its strategy to build over 20 additional stations across multiple states.