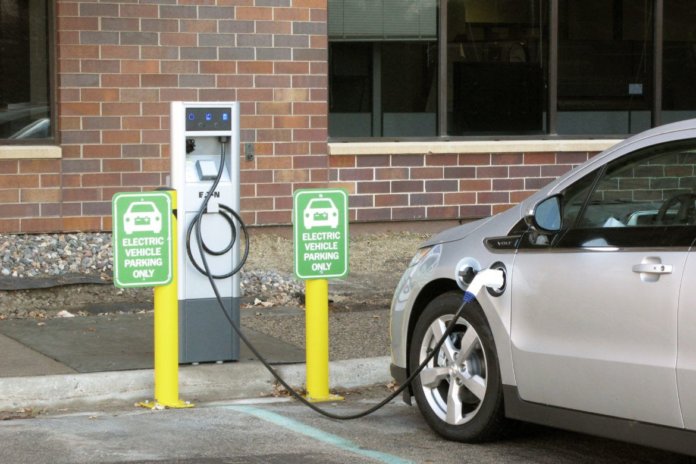 The American Lung Association in Minnesota says the number of alternative fuel stations in Minnesota grew at a strong pace in 2019, and the state now has 1,505 public and private stations listed on the U.S. Department of Energy's Alternative Fuels Data Center.
The alternative fuels available at these stations include ethanol, biodiesel, electricity, propane and compressed natural gas.
"Vehicle exhaust is now the single largest source of both air pollution and greenhouse gas emissions in the state," says Robert Moffitt, communications director for the American Lung Association's office in St. Paul. "Minnesota has taken some important steps toward cleaner fuels and vehicles. We encourage these efforts to continue in 2020."
Seventeen new E85 stations opened in Minnesota in 2019. Another 28 stations began selling 88 octane gasoline, also known as E15. Moreover, Minnesota was the first state in the country to require virtually all of the diesel sold in warm weather months to contain a 20% biodiesel blend. During the winter months, Minnesota stations sell a 5% biodiesel blend.
Nearly 90 new electric vehicle charging stations were installed in Minnesota during 2019, bringing the total number in the state to 380. There are an estimated 10,500 electric vehicles registered in Minnesota today, and the state is considering new rules that could significantly boost the number of plug-in vehicles.
The American Lung Association in Minnesota has advocated for cleaner fuels and vehicles for more than two decades.  It coordinates Twin Cities Clean Cities Coalition, a statewide group organized and supported by the U.S. Department of Energy.