U.S. Reps. Lizzie Fletcher, D-Texas, and Markwayne Mullin, R-Okla., have introduced H.R.5089, the Alternative Fuel Tax Credit (AFTC) Extension Act of 2019, which proposes to extend the $0.50 per gallon excise tax credit on alternative fuels, including compressed, liquefied and renewable natural gas.
This legislation would reinstate the lapsed tax credit retroactively for two years (2018-2019) while providing a five-year extension (2020-2024) and a two-year "phase-down" at $0.25/gallon (2025-2026).
The AFTC was last extended for the 2017 calendar year.
"This tax credit encourages investments in cleaner fuel options for vehicle use," Fletcher says. "The AFTC incentivizes innovation of alternative fuels, like natural gas, which leads to lower costs and reduced greenhouse gas emissions through these cleaner-burning fuels. I thank Congressman Mullin for joining me to introduce this legislation, and I look forward to continuing our work on this important issue."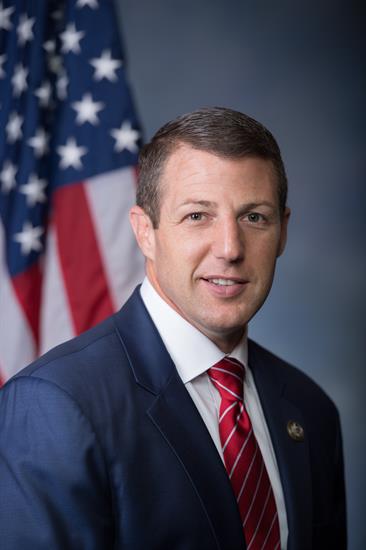 "This legislation provides the added needed incentive for fleets of all sizes – public and private – to transition to clean natural gas transportation fuel," remarks Dan Gage, president of NGVAmerica. "Heavy-duty vehicles are the fastest-growing vehicle segment and among the largest contributors of pollutant and greenhouse gas emissions in the transportation sector. Natural gas vehicles are zero emission equivalent and can be carbon-neutral – even negative – depending on the natural gas source.
"Representatives Fletcher and Mullin know that we can't have clean air without cleaner trucks," he adds. "This legislation is a down payment on a clean air/carbon-cutting future for today's kids and all future generations, and it invests in technology that is market-ready, proven and affordable today."
The legislation has been referred to the House Committee on Ways and Means.
PHOTO: U.S. Rep. Lizzie Fletcher