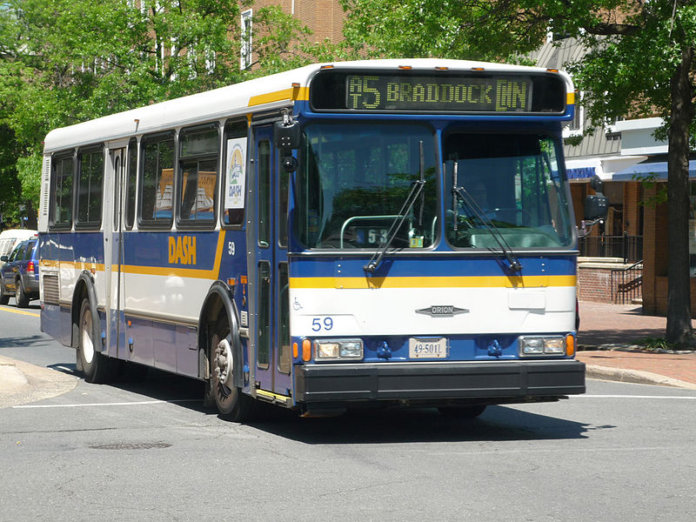 Alexandria Transit Co.'s DASH has tapped the nonprofit Center for Transportation and the Environment (CTE) to perform a zero-emission bus fleet feasibility and planning study.
Through this work, CTE will provide DASH with an understanding of the viability of deploying zero-emission bus technologies into DASH's revenue service and identify elements and considerations for a future implementation plan.
DASH provides service to more than 4 million passengers annually within portions of the City of Alexandria, Va., and between the city and the Pentagon Metrorail station. The transit company has already undertaken several initiatives to develop an understanding of the operational maintenance and infrastructure requirements associated with the deployment of zero-emission buses. CTE will work alongside DASH's working group in order to collect data and construct a framework for transitioning the agency's routes toward zero-emission.
"DASH and the City of Alexandria have been very diligent in their consideration of zero-emission bus technologies as part of their fleet policy planning," says Joe Empert, engineering consultant at CTE. "CTE is excited to contribute to their overall effort by providing guidance through this feasibility and scoping study."
Photo: Jason Lawrence [CC BY 2.0 (https://creativecommons.org/licenses/by/2.0)]