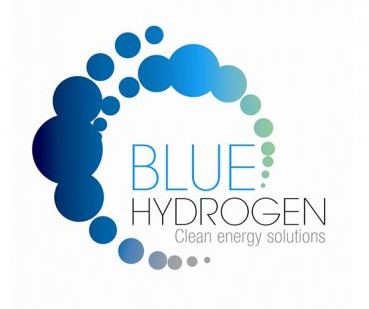 Air Liquide, a hydrogen supply-chain company, has recently announced the location of two new public-access hydrogen stations to be built in the New York City area.
According to the company, Air Liquide has entered a long-term lease agreement for one station to be located in Hempstead and another in Brooklyn.
The company notes that plans in Hempstead will be carried out with Applegreen, a global provider of service stations that offers customers high-end retail concessions. As reported, Applegreen was recently named NACS Insight 2016 International Convenience Retailer of the Year for its M1 Lisburn service area in Northern Ireland.
The hydrogen stations are expected be online by mid- to end of 2017 in anticipation of the zero-emission hydrogen fuel cell electric vehicles (FCEVs) expected to come into this market. The introduction of the FCEVs plays an integral and complementary role in providing consumers in the New York region with a clean and sustainable energy solution for transportation.
Following the four stations previously announced in Connecticut, Massachusetts and New York, these stations are two of the 12 stations planned by Air Liquide in the Northeast U.S., in collaboration with Toyota Motor Sales USA Inc.
"We are excited about the latest additions to our hydrogen station project in the Northeast," says Ole Hoefelmann, CEO of Air Liquide Advanced Technologies U.S. LLC and vice president of Air Liquide advanced business and technologies in the Americas. "We are eager to forge ahead with New York in this endeavor in order to make their zero-emission vehicle deployment objectives a reality in their state.
"The expansion of the New York state's Environmental Protection Fund to now include funding for clean vehicle projects like hydrogen infrastructure is a great step forward in the deployment of hydrogen energy," he continues.
Joe Barrett, chief operations officer of Applegreen PLC, adds, "We value the opportunity to be one of the first service stations in the Northeast working with Air Liquide to integrate a hydrogen station on-site. With zero emissions, hydrogen offers a clean alternative to energy, and we are looking forward to offering our customers on Long Island a competitive and efficient fueling experience."