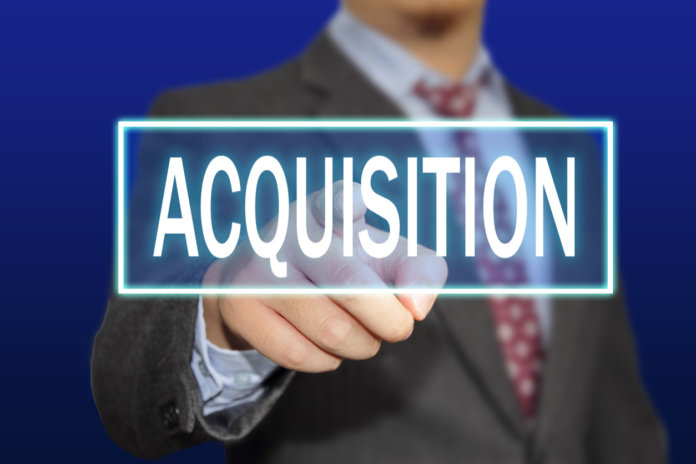 Agility Fuel Solutions announced today that its recently formed Powertrain Systems business unit has acquired the assets of CleanFUEL USA, a provider of liquid-injection propane fuel systems for commercial vehicles, as well as propane autogas dispensers and refueling equipment.
In addition, Agility's Powertrain Systems business unit is also hiring key employees of CleanFUEL USA and will add business locations in Wixom, Mich., to focus on fuel systems and Georgetown, Texas, to focus on refueling equipment.
Terms of the transaction were not disclosed.
According to Agility, the acquisition will enable its Powertrain Systems business unit to immediately offer complete propane fuel systems for commercial vehicles based on patented liquid propane injection technology. Agility will also be able to offer turnkey propane fueling packages for both private fleet and retail locations, enabling a complete propane solution for commercial fleets globally.
"This acquisition will enable our Powertrain Systems business unit to accelerate its development and certification of propane fuel systems for OEM engines and vehicles," says Kathleen Ligocki, CEO for Agility. "It's a significant step toward our goal of offering a complete toolkit of solutions to enable the global transition toward cleaner transportation options."
Brad Garner, president of the Powertrain Systems unit, says, "CleanFUEL USA has assembled a portfolio of reliable products and leading technology in the commercial vehicle market in North America. We look forward to combining those products and technology with Agility's market and geographic reach, financial strength, and aftermarket service capabilities to make it easy for fleets, OEMs and propane distributors to benefit from propane's advantages as a clean and affordable transportation fuel."
In 2016, Agility's and Hexagon Composites' medium- and heavy-duty compressed natural gas automotive businesses merged to create Agility Fuel Solutions, 50% owned by Hexagon Composites. The company's product offering includes natural gas and hydrogen fuel storage and delivery systems, Type 4 composite natural gas cylinders, and propane fuel systems.