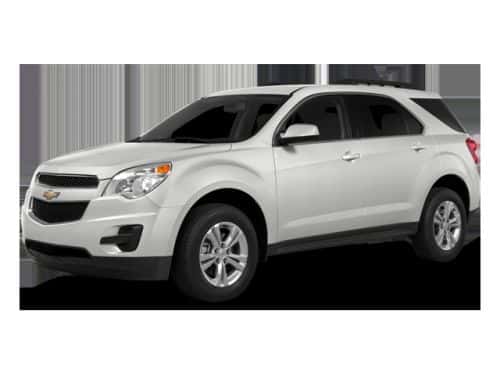 AGA Systems LLC has received certification from the U.S. Environmental Protection Agency (EPA) for bi-fuel compressed natural gas (CNG) conversions on model-year 2014 Chevrolet Equinox and GMC Terrain SUVs equipped with the 2.4-liter direct-injection engine.
The company says it will provide the vehicles, which are rated at 33 mpg (highway), in a cargo configuration (55 cu. ft. of cargo capacity) or passenger configuration (seating for five). AGA Systems will coordinate the Terrain/Equinox CNG conversions through its nationwide installer network.
'This system represents some significant CNG vehicle firsts: the first bi-fuel compact SUV and the first GM direct-injection engine for which full EPA certification has been awarded in a bi-fuel configuration,' says Bryan Wilcox, vice president of AGA Systems.
'The Terrain and Equinox are among the best compact SUV offerings on the road today, and when equipped with CNG, provide the opportunity to see real savings with a smaller, more fuel efficient vehicle,' he adds.
For more details about the Terrain and Equinox bi-fuel CNG vehicles, send an email to bryan@agasystemsinc.com.