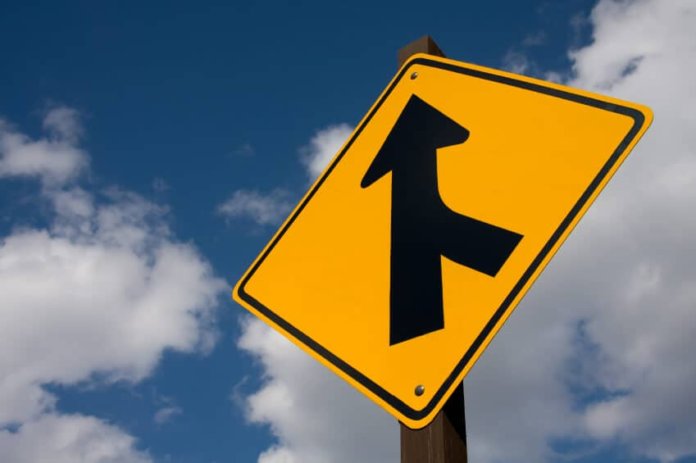 Houston-based American Electric Technologies Inc. (AETI) has executed a definitive share exchange agreement with privately held Stabilis Energy LLC and its subsidiaries to create one public, small-scale liquefied natural gas (LNG) production and distribution company.
The combined business will include Stabilis' small-scale LNG production and distribution businesses as well as AETI's existing international businesses.
At the closing of the deal, Stabilis and its subsidiaries will become wholly owned subsidiaries of AETI, and the existing AETI shareholders will own 11% of the combined company. The former owners of Stabilis will own 89% of the combined company. After closing, James Reddinger, current president and CEO of Stabilis, will serve as president and CEO of the combined business, and Casey Crenshaw, the controlling shareholder of Stabilis, will serve as executive chairman.
"We are pleased to combine our investments in AETI and Stabilis to create a public company growth platform in the small-scale LNG industry," says Crenshaw. "We believe that small-scale LNG has tremendous growth potential across multiple end markets in North America, and this transaction gives us the opportunity to grow Stabilis' footprint aggressively in the near future."
"AETI is pleased to announce this combination with Stabilis," adds Peter Menikoff, chairman and CEO of AETI. "We believe the transaction will give the company a substantial North American LNG business to complement its international operations. Additionally, we believe the transaction will benefit AETI by increasing the breadth of its operations to more comfortably support its fixed overhead expenses, de-leveraging its balance sheet and facilitating access to capital."
Based in Beaumont, Texas, Stabilis operates its LNG production business under the Stabilis Energy brand name and its LNG distribution business under the Prometheus Energy brand name. (Last year, the company acquired a majority interest in Houston-based Prometheus Energy.)
Stabilis' operating assets include a 120,000 LNG gallons-per-day production plant in George West, Texas; a 30,000 LNG gallons-per-day production plant that is being relocated to the West Texas region; and a fleet of cryogenic rolling stock equipment that is capable of servicing customers throughout North America.
Following the closing, the combined company will continue to operate AETI's existing Brazilian subsidiary and Chinese joint venture. Art Dauber, former chairman and CEO of AETI, plans to join the combined company as president of international operations and a member of the board of directors.
Upon completion of the transaction, the combined company will be renamed Stabilis Energy Inc.