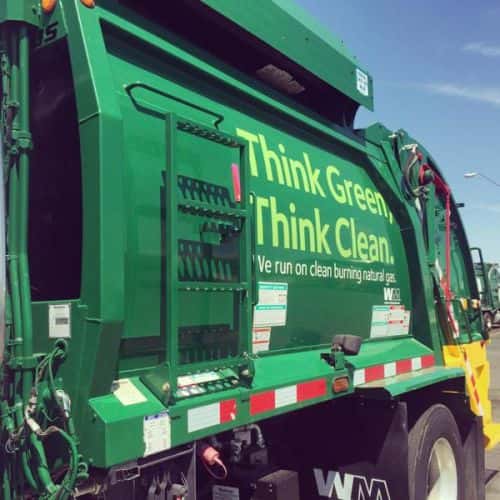 After a flat quarter in the third quarter of 2017, U.S. and Canadian natural gas Class 8 truck retail sales rose 9% year-to-date through November, according to ACT Research.
"Despite the uncertainty spurred by the current climate of changing environmental winds and low oil prices, the reading indicates continued interest in natural gas as a transportation fuel in the U.S. Class 8 market," says Ken Vieth, senior partner and general manager at ACT Research.
He adds, "Based on news released in the popular press, natural gas vehicle purchases continued to be dominated by refuse fleets through year-to-date November, as well as transit and school bus operators."
On the other side of the alternative fuel fence, ACT Research says electric vehicle technology continues to make strides as it further penetrates the various commercial vehicle classifications, with Class 8 on the docket.
Vieth says, "All viable commercial vehicle power alternatives must now be considered to accurately measure potential cost savings for fleets and overall emissions, as we look to the future."
Looking further afield, ACT Research has initiated an "Electrification Study" for GVW Classes 4-8. Information on this project can be found here.
Photo courtesy of Waste Management, which operates a fleet of over 6,000 natural-gas-powered refuse trucks in North America.