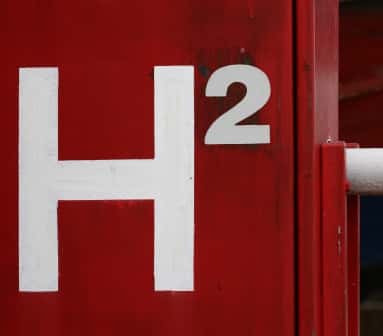 According to a recent study from Navigant Research, the global market for hydrogen fuel cell vehicles (FCVs) will slowly grow from near non-existence today to 2 million FCV sales annually by 2030.
The past two years have seen a total of only about 1,000 FCVs – including light-duty passenger vehicles; heavy-duty assets, such as buses; and scooters – being delivered. According to Navigant Research, 2015 to 2017 will represent a 'period of slow growth,' but the decade that follows will see a steady uptick in FCV sales and deployment globally.
'Fuel cell vehicles have demonstrated the performance characteristics needed for commercial sales, and manufacturers will continue to improve and optimize the technology,' says Lisa Jerram, senior research analyst with Navigant Research.
'Fundamentally, FCV technology can provide sufficient range – well over 200 miles on a single tank – and can be integrated into larger vehicle models more effectively than plug-in electric vehicle technology,' she notes.
The company says that in the short term, OEMs will likely have a hard time realizing the volumes that are traditionally necessary to bring down FCV system and manufacturing costs, which will keep prices of FCVs relatively high.
'For now, the market is dependent on infrastructure deployment, as cars will not be introduced without readily available fueling,' Navigant Research remarks. 'The transit bus market also needs high volume to bring down costs.'
The company further notes that in the past two years, Western Europe has emerged as the 'hub of FCV development activity' – a distinction previously held by the U.S.
Hydrogen fueling stations are being planned in large numbers in places such as the U.K., Germany and the Nordic countries, and FCV commercialization strategies from companies including Daimler and Hyundai will likely help nudge the market toward growth.