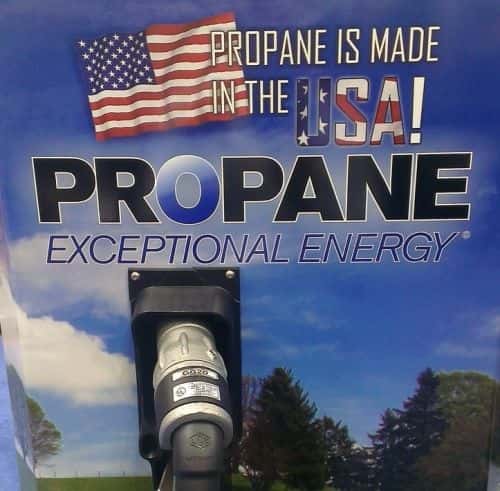 Student Transportation Inc. (STI), one of the largest school bus transportation services companies in North America, highlighted its work with alternative fuels in a recent update for investors.
Last week, STI said that about 700 new propane autogas buses came online in its fleet during fiscal-year 2013, which ended on June 30. The company now has almost 1,000 vehicles that run on either autogas or compressed natural gas (CNG), as well as another 1,800 that are compatible with biofuels.
'We now have 10 percent of our fleet utilizing environmentally friendly alternative fuels with fewer emissions,' said CEO Denis J. Gallagher. 'Propane autogas and compressed natural gas are substantially less expensive than traditional diesel fuel, and we will be moving aggressively in this direction to lower our future fuel costs.'
Gallagher underscored the fuel-cost metric by remarking that STI had signed a three-year, fixed-price contract for propane autogas at $1.60 per gallon equivalent. The 'alternative' for STI, in this case, would be diesel…at $3.65/gallon.
It is notable that STI's $1.60/gallon price for propane does not include the $0.50/gallon federal excise tax credit for alternative fuels. With that incentive tacked on, STI will be paying $1.10/gallon for autogas through the remainder of calendar-year 2013, at least.
Among STI's largest projects is the deployment of 400 propane buses for the Omaha and Millard school systems in Nebraska. These vehicles are built by Blue Bird Corp. and feature ROUSH CleanTech autogas systems.
STI has also worked with companies such as bus OEMs Thomas Built and Collins, as well as autogas refueling partners Ferrellgas and Sapp Bros.