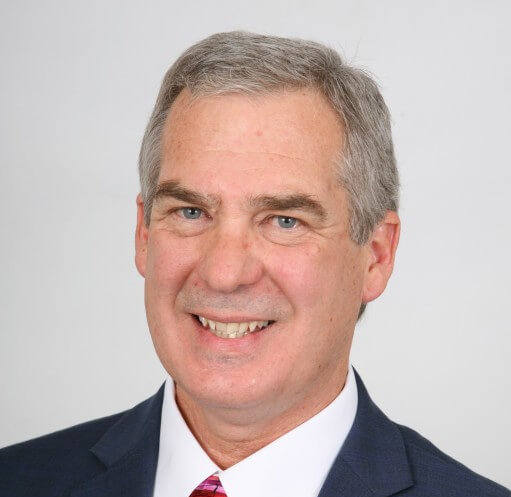 U.S. Gain, a division of U.S. Venture Inc., has hired Mike Bolin as a business development manager to oversee current and future opportunities on the West Coast in a continuing effort to grow the GAIN Clean Fuel compressed natural gas (CNG) network.
In this position, Bolin will be responsible for continued education to fleets on the benefits of natural gas as a transportation fuel and the various options to access it using Gain's current station network, as well as building out customized solutions throughout the western region of the U.S.
"Mike brings more than four decades of fleet knowledge, strategic foresight and customer contacts to our business," says U.S. Gain President Mike Koel. "He's a true thought leader, and we're excited for him to join our team."
Prior to working at U.S. Gain, Bolin worked as the senior account executive with utility Southern California Gas Co. (SoCalGas), where he rose through the ranks and became a lead at the age of 26. Under his leadership, his maintenance facility had the lowest cost per vehicle mile for the entire company, which was held for 10 straight quarters until his promotion into management, according to U.S. Gain.
He went on to support several large CNG fleets, including the City of Los Angeles, Orange County Transit Association, Metro Transit Authority (MTA), Hearst Castle, the Disneyland Resort, Waste Management, and many other cities and schools. Bolin was also a recent recipient of the Energy Solutions Center award for his work with the MTA.
"I'm thrilled for the opportunity to work with U.S. Gain, a forward-thinking company and market leader," says Bolin said. "With a focus on sustainability and pursuing a long-term commitment to [renewable natural gas], I'm excited to have a role in helping customers achieve their goals and expanding Gain's network."