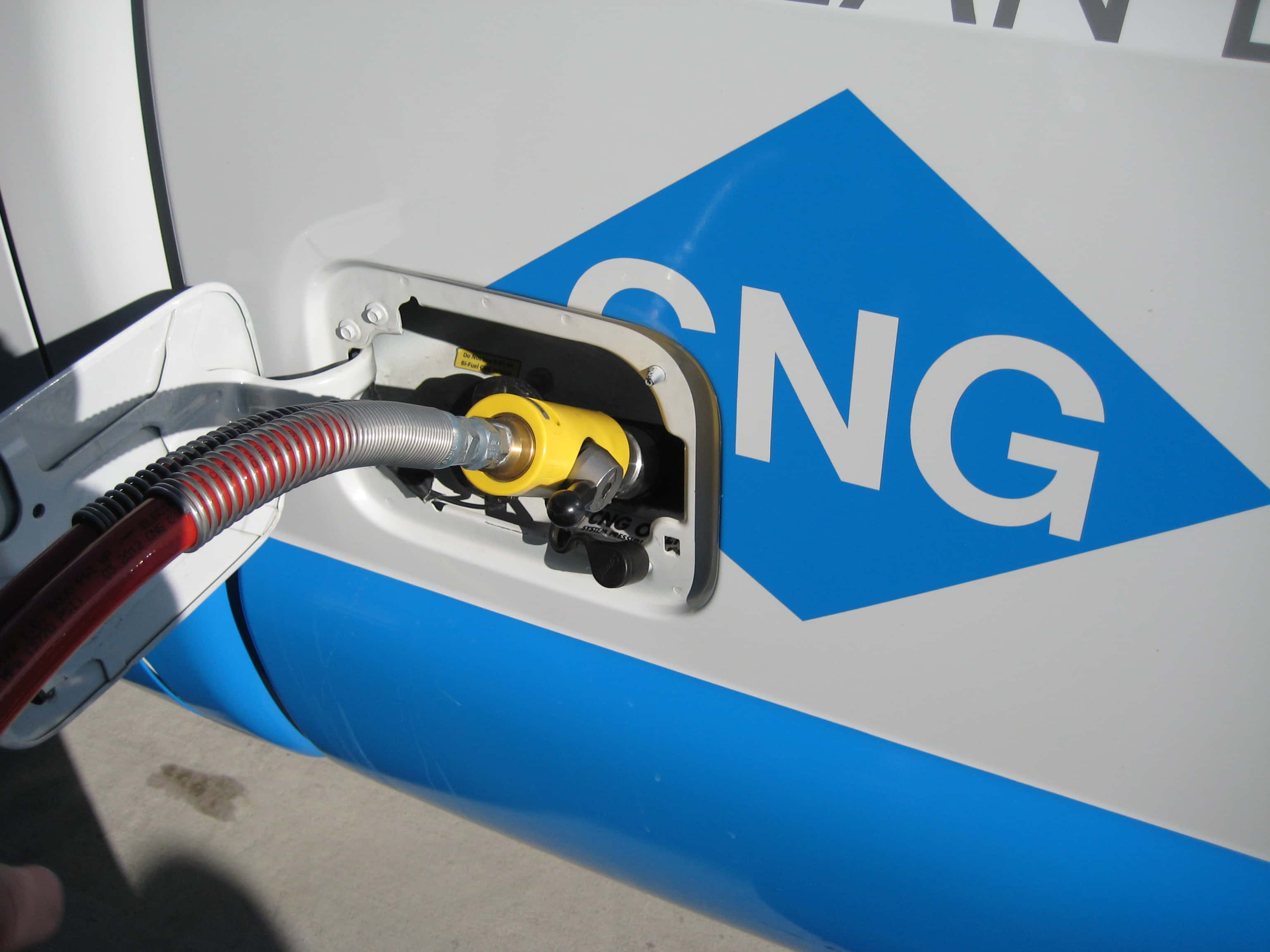 The Ohio state legislature passed a bill last week that would allocate $5 million in grants for compressed natural gas (CNG) and propane autogas vehicle conversions. Grants will be available to both public and private fleets.
The Ohio Senate passed H.B.390 (which included an allocation for the Alternative Fuel Vehicle Conversion Program) by a vote of 33-0, and an amended House version passed by a vote of 69-26.
"After spending over three years working on this legislation, I'm happy to see the legislature and the Kasich administration recognize the importance of alternative fuels for Ohio's future," said State Rep. Sean O'Brien.
Clean Fuels Ohio notes that the bill now moves to the governor's desk.
"We understand that the governor is supportive. Assuming that holds, he will sign the program into law within the next two weeks," says Sam Spofforth, executive director of Clean Fuels Ohio.
"At that point, the Ohio EPA will need to develop rules and procedures for administering and awarding grants. We hope to have an opportunity to work with Ohio EPA on this process to help administration go as smoothly and efficiently as possible."