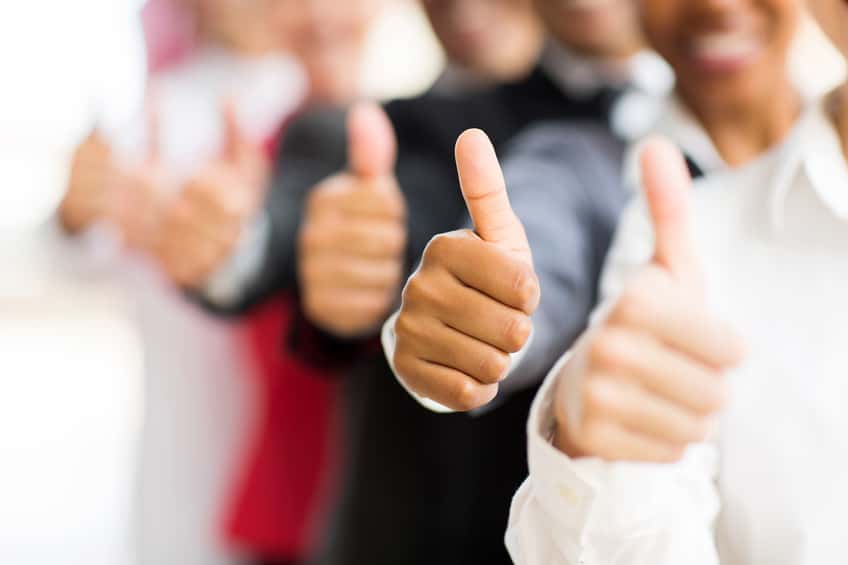 Xebec Adsorption Inc., a global provider of gas generation, purification and filtration solutions for the industrial, energy and renewables marketplace, says it has achieved a breakthrough in its fast cycle pressure swing adsorption (PSA) technology for upgrading biogas to renewable natural gas (RNG).
By optimizing the process design and combining it with a novel adsorption/desorption cycle, Xebec says it can now achieve recovery rates of up to 98.5% while operating at low pressure, allowing operators to maximize revenue, lower operating costs and, consequently, increase profitability.
According to the company, Xebec has pioneered fast and rapid cycle adsorption technology, bringing its proprietary technology to the biogas upgrading market more than 15 years ago. Adsorption technology is now well-established for upgrading biogas to RNG, and Xebec is a major player, with 27 installations operating globally and a growing number of ongoing projects under planning, procurement and construction.
In a collaborative demonstration with Southern California Gas in 2012, Xebec demonstrated that its technology can meet "Rule 30," California's very stringent gas quality standard, even under varying operating conditions.
As reported, PSA recovery rates typically deliver recoveries in the 94% to 96% range. With this breakthrough in the PSA process and cycle design, Xebec can offer a step change in achievable recovery rates – up to 98.5% – offering adsorption technology that is cost-effective, flexible and highly reliable.
"This is a game-changer for Xebec," says Kurt Sorschak, president and CEO of Xebec. "With this improvement in recovery to 98.5%, we are now offering clear economic advantages to our customers. Xebec combines high recovery with low operating costs and unrivaled system tolerance and flexibility, resulting in increased profitability for our customers.
"With 21 projects in our current pipeline, I know customers have clearly taken to Xebec's new biogas upgrading solution," he adds.