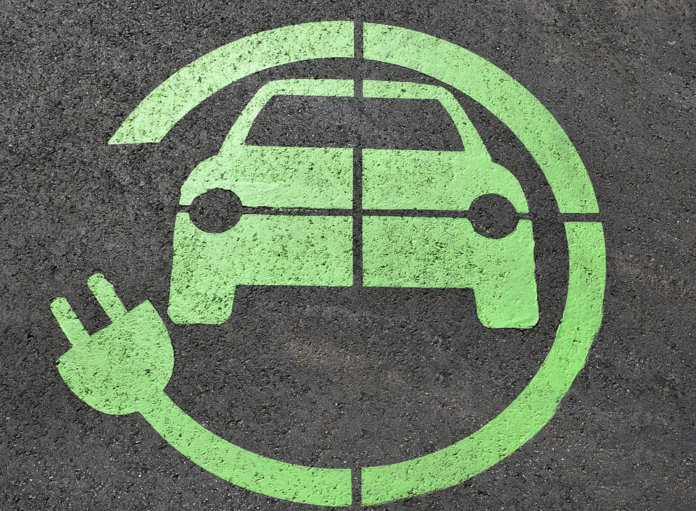 Workhorse Group Inc., a Cincinnati-based technology company focused on electric mobility solutions for the transportation sector, has teamed up with utility Duke Energy to support the faster adoption and scaling of fleet electrification (eFleet).
The alliance plans to offer eFleet solutions to existing and future Workhorse customers. Potential offerings include single-point management and financing of behind-the-meter infrastructure, which is necessary to support depot-wide electrification; vehicle financing/battery management programs; and solar and energy storage and other distributed energy resources.
Workhorse believes these eFleet solutions will help reduce the overall costs of fleet electrification and accelerate the adoption of electric vehicles into commercial and government fleets. By creating this alliance, Workhorse and Duke Energy will work to reduce the risk and complexity of placing significant orders for Workhorse vehicles and scaling up related EV infrastructure.
Duke Energy serves approximately 7.7 million retail electric customers in six states – North Carolina, South Carolina, Florida, Indiana, Ohio and Kentucky.