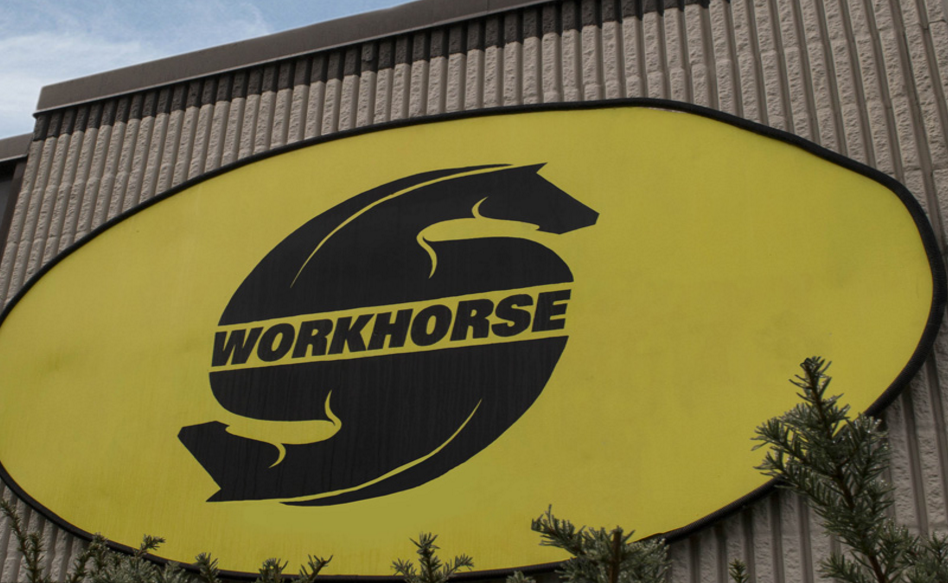 Workhorse Group Inc., an original equipment manufacturer of battery-electric vehicles, says that its electric delivery truck models are achieving more than 30 miles per gallon equivalent (MPGe) during stop-and-go parcel, bakery and uniform delivery routes.
This is up to six times more fuel-efficient than the typical 5 mpg to 8 mpg achieved by gasoline- or diesel-powered medium-duty trucks.
According to Workhorse, the performance of the vehicles gathered from the data being collected, which demonstrates the fuel savings, total efficiencies gained and maintenance reductions, is modeling as much as $165,000 total cost-of-ownership savings per vehicle.
As reported, the 30+ MPGe was calculated by analyzing the first 250,000 miles driven using Workhorse's METRON telematics system, a proprietary multi-platform proof-of-performance application enabling fleet managers to monitor and manage the performance of their fleet vehicles in near real time via a wireless 4G cellular network connection.
"By achieving 30 MPGe with over 125 medium-duty trucks on the road, Workhorse is setting a new standard with our electric delivery vehicles," says Steve Burns, Workhorse CEO. "Medium-duty local delivery trucks are the backbone of the Last Mile delivery system and a six-fold fuel economy increase, as well as reduced maintenance, and zero or near-zero emissions are a major change to the conventional delivery system."
The Workhorse METRON telematics system logs signals from the vehicle components and uploads them, along with GPS data, to the cloud, where the data signals are tracked, processed and made available for viewing on the Web in near real time. The systems' critical metrics, such as the MPGe measurements, are extremely accurate.
In addition to tracking fuel efficiency, the METRON system monitors battery cell voltage, state-of-charge and total miles, as well as total efficiency. In all, METRON collects over 500 points of data every 10 seconds and displays performance, powertrain system and location data to end users through the application portal. The METRON system is bidirectional and permits Workhorse to send new software system updates over the air to the vehicles in the field when desired.
"Fleets today are watching the efficiency of their vehicles very closely," Burns says. "METRON telematics allows fleet managers to monitor and manage all Workhorse electric vehicles in their fleet, with near-real-time insight, giving these managers important performance information about each vehicle. This ensures that our customers are obtaining the full cost-of-ownership savings coming from our electric vehicles' power and efficiency."