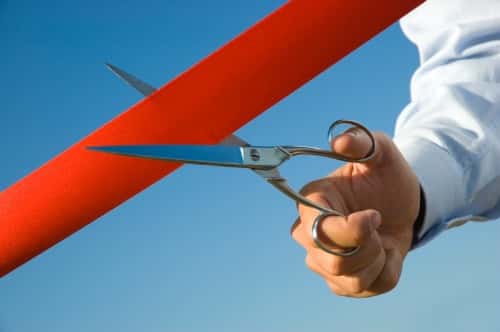 Ameresco Inc. says its gas-to-energy facility at Waste Management's Woodland Meadows Landfill in Michigan has achieved Environmental Protection Agency approval and is now in operation.
Ameresco designed and built and now owns and operates the facility, which converts approximately 6,600 standard cubic feet per minute of landfill gas to approximately 3,500 dekatherms of renewable natural gas (RNG) every day. The facility was commissioned in November 2017.
The RNG facility operates continuously. Blower stations draw from raw landfill gas to produce pipeline-quality gas for distribution in the local gas distribution system.
GAIN Clean Fuel, in partnership with Ameresco, takes ownership of the RNG upon delivery to the natural gas distribution system and transports it for use within the transportation sector.
"The project, one of the largest of its kind in the U.S., is unique both technically and commercially," says Michael T. Bakas, executive vice president of Ameresco. "We are very proud of the focus and hard work our staff invested to bring this renewable energy project to fruition. Working with Waste Management and GAIN Clean Fuel to develop this facility has been a very rewarding experience. We look forward to a long-term partnership on this flagship project with these two incredible organizations."