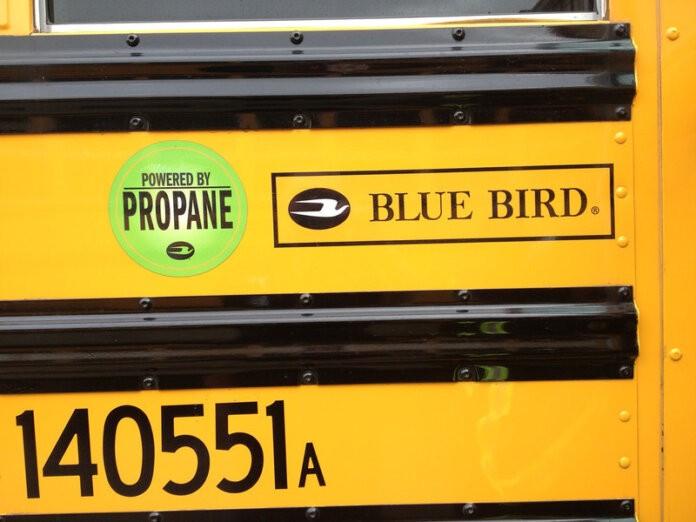 It was about four years ago when the Volkswagen diesel emissions scandal hit the news. Of the over $14 billion settlement, $2.9 billion was earmarked for the Environmental Mitigation Trust to fund projects that reduce NOx emissions. Since then, where has the funding gone?
About 40 states have publicly announced awards for programs funded by the Environmental Mitigation Trust. Because each state's funding agency sets its own agenda, it determines which vehicle and fuel type is most likely to secure funding. And they have 10 years to spend the funding.
School buses have been a prevalent funding opportunity. The reason is twofold. First, school buses represent a relatively low investment of grant funds, compared to other project types (e.g., marine vessels). Second, many states favor school bus programs, as they provide critical health benefits to a very sensitive population: students.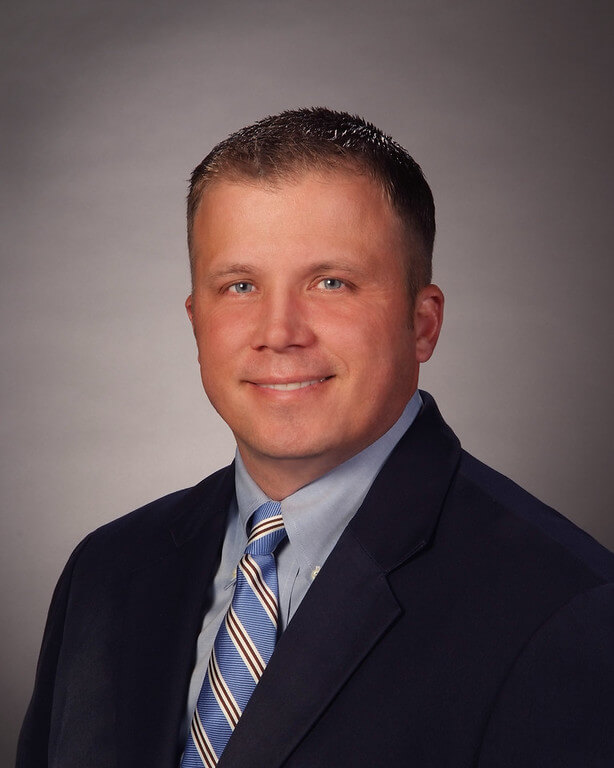 Within the school bus sector, propane autogas leads in vehicle deployments under the Environmental Mitigation Trust. Over $18 million awarded has gone toward the deployment of more than 500 propane autogas school buses.
With the many funding opportunities still available, school districts, school bus contractors and transit agencies, among others, have the potential to cover almost the entire cost of a new propane vehicle purchase.
Here are a few of the successes for propane autogas funding:
In Iowa, the state's department of transportation has allocated almost $8 million of Environmental Mitigation Trust funds toward propane autogas school buses. In two rounds of the state's funding, there has been 73 buses fueled by propane allocated: the most of any fuel type, including clean diesel and electric.
The Montana Department of Environmental Quality Environmental Mitigation Trust funding has also been favorable to propane. Although the total number of buses is fewer than in many states, propane buses received 58% of the state's funding. These eight propane autogas buses will be deployed in five school districts.
In Tennessee, 10 school districts – five of which are new to propane – will receive propane autogas school buses from the state's Environmental Mitigation Trust funding allocation. In total, the Tennessee Department of Environment & Conservation has allocated nearly half of its total EMT School Bus Replacement Grant – over $4 million – toward 65 propane autogas buses.
Indiana allotted $1.5 million to eight school districts toward the purchase of 60 school buses.
And in New Hampshire, Manchester School District added 14 propane buses to its fleet with Environmental Mitigation Trust funds, which New Hampshire Gov. Chris Sununu said will serve as a model for other similar projects in the state.
Based on previous awards, and open and upcoming opportunities on the horizon, the potential funding landscape for propane autogas looks promising. The deployment of propane autogas buses will bring economic savings and emission reductions to school districts and communities throughout the nation. Engagement with state environmental and transportation agencies is critical.
To find your state's beneficiary, visit ROUSH CleanTech's Volkswagen settlement funding information.
Todd Mouw is president of ROUSH CleanTech, an industry leader of advanced clean transportation technology. Mouw has served as president of the NTEA Green Truck Association. Reach him at todd.mouw@roush.com or 800.59.ROUSH. To learn more, visit ROUSHcleantech.com.