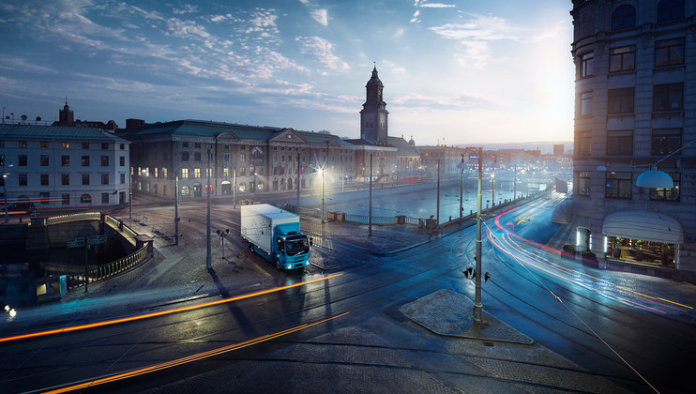 Volvo Group Venture Capital AB, a subsidiary of the Volvo Group, has announced an investment in wireless electric vehicle (EV) charging company Momentum Dynamics Inc.
Philadelphia-based Momentum Dynamics is developing and commercializing high-power inductive charging for the automotive and transportation industries. The company is conducting pilots in Europe and North America with both fleets and vehicle manufacturers of cars, buses, trucks and trains.
"Momentum Dynamics' technology and competence within inductive bi-directional transmission of electrical energy and information safely through air, water and ice will fit the harsh conditions under which our customers operate," says Per Adamsson, vice president at Volvo Group Venture Capital.
"For Volvo Group, we are strengthening our competence and knowledge of charging and electricity distribution within the ecosystem around electric transportation and energy supply," adds Stefan Söderling, investment director at Volvo Group Venture Capital. "We see partnership, cooperation and investments as the way forward in a fast-changing environment."
With an objective of accelerating new business growth, Volvo Group Venture Capital invests in companies driving product, service and solutions in the transport and infrastructure industries.
The new investment has no significant impact on the Volvo Group's earnings or financial position, the company notes.