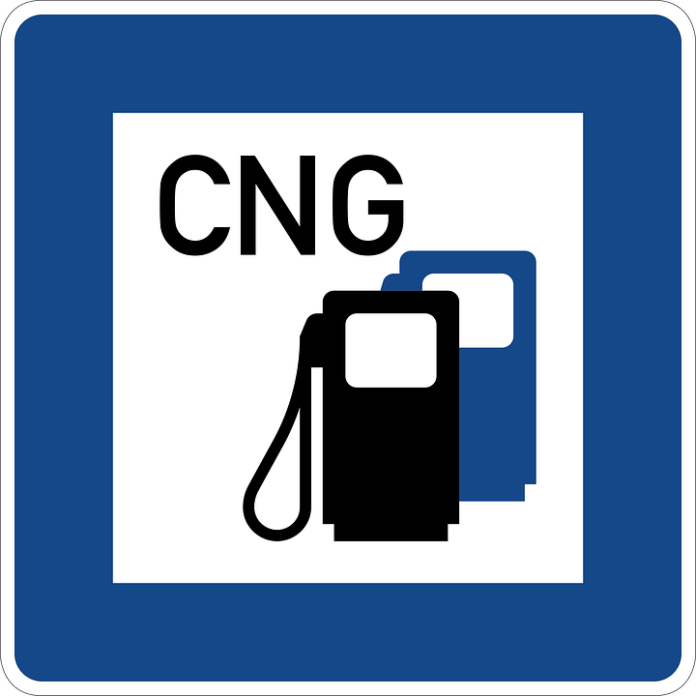 StarTran, the city-owned bus system of Lincoln, Neb., is debuting new "Downtown Trolleys" fueled by compressed natural gas (CNG).
One vehicle will be introduced at the city's Winter Lights celebration this Friday, Dec. 7. The trolley features vintage-style oak benches, brass molding, leather handgrips and a bell, as well as all the handicap-accessible amenities and security features of a modern bus.
Two trolleys are scheduled to begin service in mid-December, and rides will be free through February 2019; after February, the fare will be $0.25. The trolleys were purchased as part of StarTran's ongoing effort to replace 17-year-old buses that are losing fuel efficiency and have high maintenance costs.
Each vehicle costs about $437,000. The city received about $217,000 per trolley from the Federal Transit Administration's Ladders of Opportunity Initiative, Black Hills Energy Corp. provided $14,000 per trolley, and the Downtown Lincoln Association and the Lincoln Convention and Visitors Bureau are assisting with promotional costs.