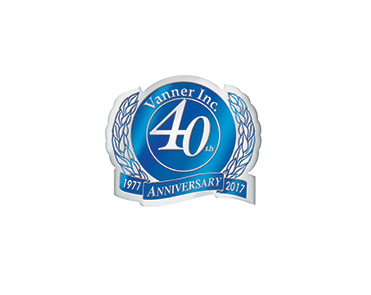 Following a long career with the Southeastern Pennsylvania Transportation Authority (SEPTA) in Philadelphia, Peter Duffy has been named senior electrification engineer at Ohio-based Vanner Inc.
In his new role at Vanner, Duffy will be responsible for technical support of Vanner's vehicle system integration team. His responsibilities will also include technical selling and market development of Vanner's total accessory electrification, including "project independence," which completely electrifies accessories on clean diesel, compressed natural gas (CNG) buses and motor coaches.
During his 36 years at SEPTA, Duffy developed the technical and commercial requirements for buses. He was a major contributor in defining efficient, cost-effective and sustainable technology for the transit buses and worked closely with bus OEMs and component suppliers. He eventually achieved the position of senior project designer. Vanner notes that SEPTA operates a fleet of nearly 2,500 vehicles, many of which are diesel-electric hybrids.