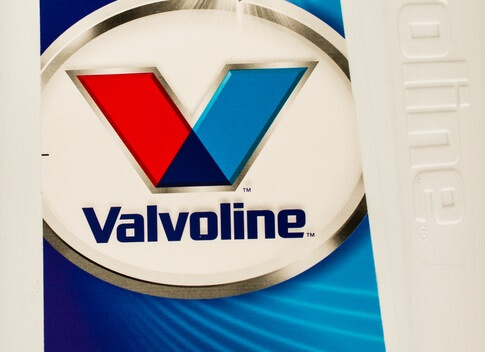 Valvoline Inc., a global supplier of lubricants and automotive services, has introduced Valvoline Premium Blue One Solution 9200, an engine oil approved for use in natural gas, API CK-4 application diesel and API SN application gas fleet engines.
"The purpose of Premium Blue One Solution is to dramatically simplify the fill process for fleet managers, enabling one proven product to be used across a number of engine applications," explains David Young, vice president of Valvoline Heavy Duty. "We've taken our innovation to the next step in terms of natural gas engine oil, bringing a new brand product to the marketplace."
Valvoline Premium Blue One Solution was initially developed as part of Valvoline's close relationship with Cummins Westport (CWI). Through that partnership, Valvoline created an engine oil that is the recommended product for low-emission Cummins engines (and can also be used in engines from other manufacturers, the company notes).
"Our customers have been very clear that a high-performance engine oil compatible with both mobile natural gas and diesel engines would be a critical benefit to their bottom line. Valvoline Premium Blue One Solution meets that need," comments Yemane Gessesse, CWI's director of engineering. "From a technology standpoint, this a huge advancement in the engine oil industry."
"While there were previously oils in the marketplace that could be used in diesel and gas engines, there was not one approved across all fuel types – until now," Young adds. "With this product, manufacturers across multiple engine types can be confident in the selection of Premium Blue One Solution to elevate performance and extend protection."