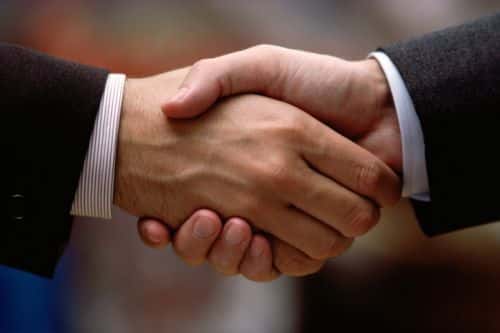 UQM Technologies Inc., which develops propulsion systems for electric, hybrid electric, plug-in hybrid electric and fuel cell electric vehicles, says it has received a new follow-on order from Proterra for its PowerPhase HD electric drive systems to be manufactured and shipped throughout 2017.
Proterra says it will continue to increase its production capacity in 2017 as an increasing number of transit agencies see zero-emission buses as a credible and proven alternative to diesel, compressed natural gas and hybrid buses. The company has fleets active in numerous cities throughout the U.S.
As reported, Proterra's expansion is continuing to manifest as new investments and investors are attracted to their bus technology utilizing the UQM electric powertrain system.
"UQM is proud to have a relationship with Proterra that extends beyond the traditional supplier/customer framework. We have worked closely over the years with Proterra in optimizing our system and are now starting to truly see the rewards, with Proterra's significant increase in demand and expansion opportunities," says Joe Mitchell, president and CEO of UQM Technologies Inc.