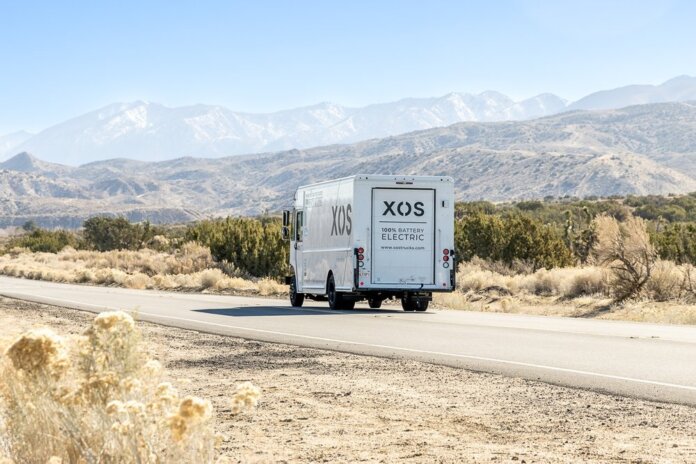 UniFirst Corp., a supplier of uniforms and workwear, facility service products, and first aid and safety supplies and services, has signed a purchase order for 30 additional 2023 Xos SV all-electric step vans.
The order comes as part of UniFirst's memorandum of understanding to purchase 200 vehicles from Xos. Deliveries are expected to take place at UniFirst's Ontario, San Diego and Stockton, Calif., locations between Q4 2023 and Q1 2024.
In addition to the purchase of vehicles, Xos Energy Solutions will support charging infrastructure, with a charging purchase order already in place for UniFirst's Ontario location.
UniFirst's purchase order follows additional Xos step van purchases and energy infrastructure installations at UniFirst's Santa Fe (2022) and Boston (2023) locations. As part of these previous collaborations, Xosphere – Xos' fleet management software – has been implemented to provide insights into the deployment of UniFirst's electric fleet.