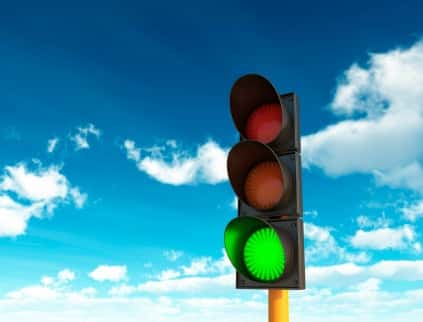 Underwriters Laboratories (UL) has approved Blink Charging Co.'s next-generation electric vehicle (EV) charging station.
According to Blink Charging, the new EV charging stations will support power outputs up to 19.2 kW, which is nearly three times the power output of the current generation, and will decrease charging time for EVs by approximately two-thirds, the company claims.
Additionally, the units are compatible with amperage ranging from 12 amps to 80 amps, making them compatible with a variety of locations. Further phases of development will also include near-field communication capabilities for smart credit cards such as Google Pay and Apple Pay.
"UL's approval of our next-generation AC charging stations is a very important milestone for us," says Blink Charging's founder and executive chairman, Michael D. Farkas. "The massively robust functionality of our new chargers is focused on speed, reliability and safety, which means that instead of spending three hours at a charger, drivers will be able to get on the road in just one hour. If they only need to top off their car, they can get the same amount of energy in 10 minutes, rather than 30 minutes that they would need now."
The charging stations will roll out as part of the company's network expansion throughout the U.S., now with over 14,000 units deployed nationwide.