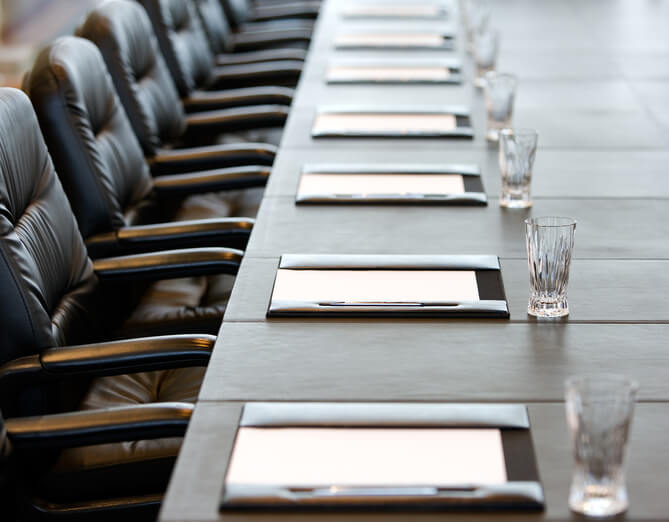 U.S. Gain, a division of U.S. Venture Inc., has announced the promotion of Bryan Nudelbacher and Hardy Sawall as directors of business development within the renewable natural gas (RNG) sector of the business.
In their new positions, Nudelbacher and Sawall will pursue partnerships with RNG project developers, seek out projects that U.S. Gain can invest in, and negotiate RNG supply contracts from project developers to service U.S. Gain's growing compressed natural gas (CNG) dispensing capacity.
Both serve the company as subject matter experts on renewable identification numbers (RINS), the renewable fuel standard (RFS) and the low-carbon fuel standard (LCFS) programs.
"Moving Bryan and Hardy into these roles is indicative of the growth of our RNG business and increased focus on sustainability," says U.S. Gain President Mike Koel. "They are highly invested in meeting with proper agencies to discuss changes in the RFS program as it relates to D3 RINS. We're excited to have them executing our business strategy, as well as to support them in the next step of their careers."
Nudelbacher has worked for U.S. Gain since 2011 and was a part of the team that started U.S. Gain. He worked previously as the business development manager, leading significant growth in U.S. Gain's CNG business throughout the Midwest in addition to implementing the company's natural gas pricing and supply strategy for U.S. Gain's nationwide network of CNG stations. He successfully negotiated contracts with fleets and shippers, resulting in more than $25 million of margin and 50 million gallons under contract. He also implemented the company's first-ever virtual pipeline project to transport CNG via tube trailers to a mobile asphalt plant.
Sawall has been working in the renewable fuels industry for the last 12 years, including biodiesel, ethanol, renewable diesel and RNG. Prior to joining U.S. Gain in 2012, Sawall served as the president of Fusion Renewables and grew sales from $3 million in 2010 to $67 million in 2011. He has a background in managing terminal operations and biodiesel distribution in the Midwest.