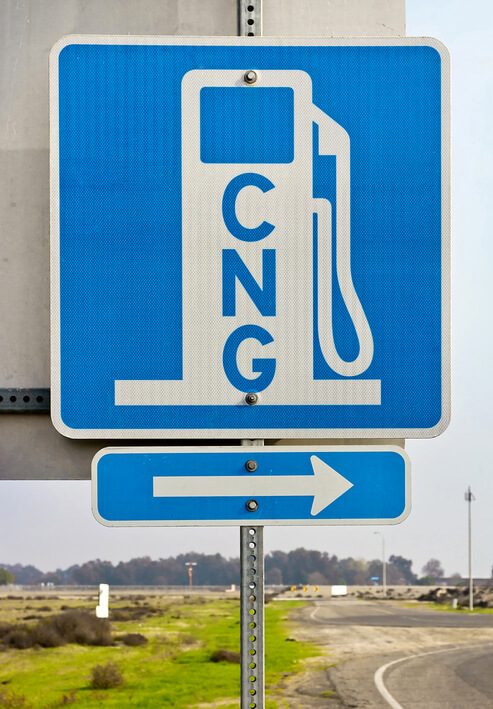 U.S. Gain has partnered with American Fueling Systems (AFS) to add the GAIN Clean Fuel compressed natural gas (CNG) brand to AFS' recently opened CNG refueling location in Houston.
The new facility, located at 7530 East Orem Dr., opened in December 2016 and is the largest public CNG and diesel fueling station in Houston, according to the companies. The station serves both commercial and personal vehicles.
"Co-branding the facility is an excellent opportunity for our business growth and for Houston," says Rahim Charania, CEO of AFS. "U.S. Gain has an excellent reputation in the industry and an unmatched network of CNG stations for carriers to take advantage of throughout North America."
U.S. Gain says it has partnered with AFS at other facility locations and looks forward to the opportunity this new location offers.
"We've built a strong relationship with AFS over the years, and this new facility is a great way to expand our relationship and serve the greater Houston area," says Erick Johnson, business development manager for U.S. Gain. "This location is perfect for local carriers and personal vehicles while providing easy access for regional and national carriers. We're pleased to be adding this to our GAIN station network."
The new facility offers six fast-fill CNG fueling lanes for medium- and heavy-duty fleet operators and eight lanes for diesel operations.
"We anticipate market demand for CNG to grow significantly over the next few years, but while oil prices remain low, there's also a demand for diesel," notes Charania. "By providing both, customers have the option to choose."