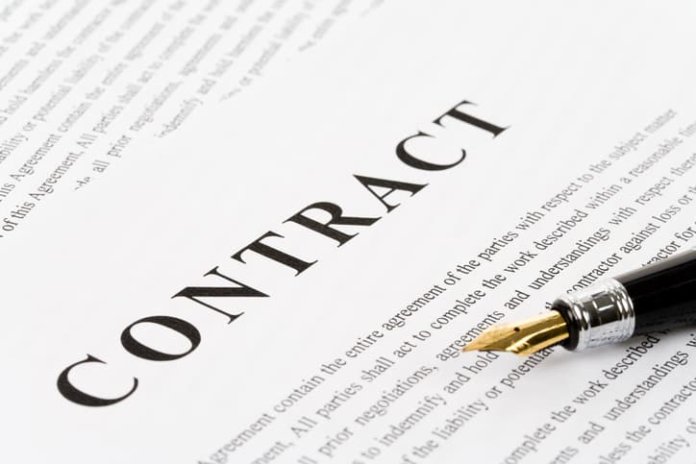 New Flyer Industries Canada ULC, the Canadian subsidiary of New Flyer Industries Inc., announced that the South Coast British Columbia Transportation Authority, known as TransLink, has awarded New Flyer with a contract for 106 Xcelsior compressed natural gas (CNG) 40-foot, heavy-duty transit buses.
The bus maker says the order was supported by the Federal Gas Tax Fund, through which the Government of Canada provides funding for municipal infrastructure, including public transit. The funds are administered in B.C. by the Union of British Columbia Municipalities.
According to New Flyer, the CNG buses will be equipped with 2018 Cummins L9N engines, which provide a significantly reduced carbon footprint and will support TransLink's planned fleet rejuvenation initiative and vision for increasingly sustainable transit. In October 2017, the Metro Vancouver transit system was named the third most sustainable transit system in North America by the Arcadis Sustainable Cities Mobility Index, and in the same month, the City of Vancouver committed to purchasing only zero-emission buses by 2025 with a goal to achieve zero-emission status by 2030.
"We are proud to build on our longstanding relationship with TransLink as it evolves to a desired state of low- and no-emission public transportation," says Paul Smith, New Flyer's executive vice president of sales and marketing. "With a focus on sustainable transit, New Flyer will continue to evolve alongside leaders like TransLink, building reliable and innovative technology to support healthy communities, to preserve the environment, and to foster smart, connected cities."