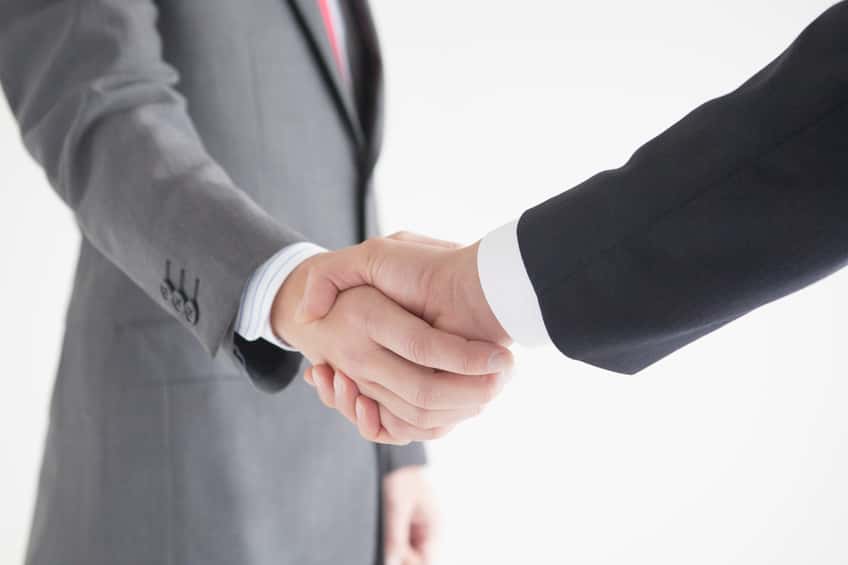 Toyota Motor Corp. and Mazda Motor Corp. have signed an agreement to enter a business and capital alliance, which includes the development of electric and connected vehicle technology.
Specifically, according to Toyota, the companies agreed to 1) establish a joint venture that produces vehicles in the U.S., 2) jointly develop technologies for electric vehicles, 3) jointly develop connected-car technology, 4) collaborate on advanced safety technologies and 5) expand complementary products.
In addition, together with the aim of advancing and strengthening their long-term collaboration, Toyota and Mazda agreed to a capital alliance arrangement that preserves independence and equality for both companies.
In the capital tie-up, the two companies have agreed that Toyota will subscribe for and acquire shares to be newly issued by Mazda through a third-party allotment, and at the same time, Mazda will subscribe for and acquire third-party allocation shares of treasury stock disposed of by Toyota in the equivalent amount in value to the Mazda shares. The value of the shares mutually acquired by both companies will be equivalent.
Marking the agreement, Toyota President Akio Toyoda says, "The greatest fruit of our partnership with Mazda is that we have found a new partner who truly loves cars. It has also sparked Toyota's competitive spirit, increasing our sense of not wanting to be bested by Mazda. This is a partnership in which those who are passionate about cars will work together to make ever-better cars. It is also the realization of our desire to never let cars become commodities."
Mazda President and CEO Masamichi Kogai says, "Nothing would please me more than if, through this alliance, we can help to energize the auto industry and create more car fans by bringing together two competitive spirits to spur each other on, leading to innovations and fostering talent and leaders."
With the auto industry increasingly facing stricter environmental and safety regulations for new vehicles, the two companies aim to deepen collaboration and achieve sustainable growth through their partnership, rising to face and overcome these pressing challenges.
For electric vehicles, in particular, the two companies say they will explore joint development of technologies for the basic structure of competitive electric vehicles, mobilizing and exchanging expertise freely and actively, in order to keep pace with increasing demand worldwide.
Click here for the full release.