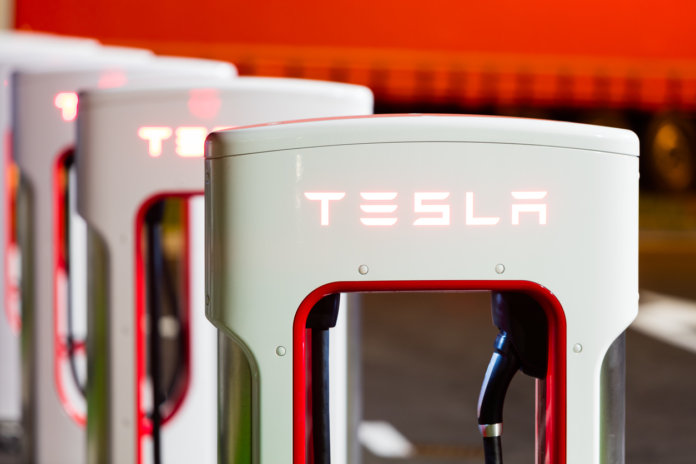 In a recent blog post, Tesla announced that it intends to significantly increase the number of public electric vehicle (EV) charging stations by this coming summer.
The company writes, "In 2017, we'll be doubling the Tesla charging network, expanding existing sites so drivers never wait to charge, and broadening our charging locations within city centers."
Tesla says it began 2017 with approximately 5,000 Superchargers around the world, and it intends to end the year with more than 10,000 Superchargers and 15,000 Destination Charging connectors.
According to the post, "In North America, we'll increase the number of Superchargers by 150 percent, and in California alone, we'll add more than 1,000 Superchargers. We're moving full speed on site selection, and many sites will soon enter construction to open in advance of the summer travel season."
The company will begin delivering its Model 3 in the second half of the year.