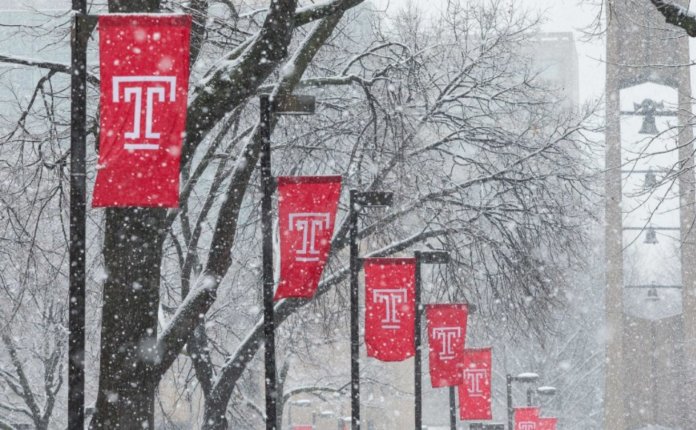 Blink Charging Co., an owner, operator and provider of electric vehicle (EV) charging services, has executed an agreement with Temple University, a public university in Philadelphia, for the operation and maintenance of six Blink EV charging stations.
According to Blink, the two charging stations in front of Johnson and Hardwick Residence Hall on the university's main campus are available to the general public, and the four charging stations at the Carlisle West Garage on the Health Sciences campus are available to those who pay to park in the garage. All six stations operate on the Blink network, the software that manages, monitors, and tracks the stations and all its charging data.
"We are proud to work with top-ranked Temple University to help bolster their commitment to achieving climate neutrality and establish mechanisms for tracking progress on their climate action plan," says Mike Calise, CEO of Blink Charging. "Blink's EV charging stations and network features allow Temple to access standard and custom reports, which can provide the necessary documentation to track their sustainability metrics, including greenhouse gases reduced, as well as oil barrels and fuel gallons saved."
"As an urban institution that is deeply engaged with its communities, Temple is committed to creating a sustainable campus environment and culture," says Kathleen Grady, Temple University's director of sustainability. "The Blink EV chargers are an important part of Temple's sustainability initiatives to reduce transportation-related greenhouse gas emissions."
Blink says its Level 2 chargers are able to rapidly recharge electric cars and accept payment with the Blink InCard or major credit card via the Blink mobile application, Blink Network website, or Blink customer support. The company's free membership offers drivers discounted charging fees on select public EV chargers on the Blink network.
Photo courtesy of Temple University's website