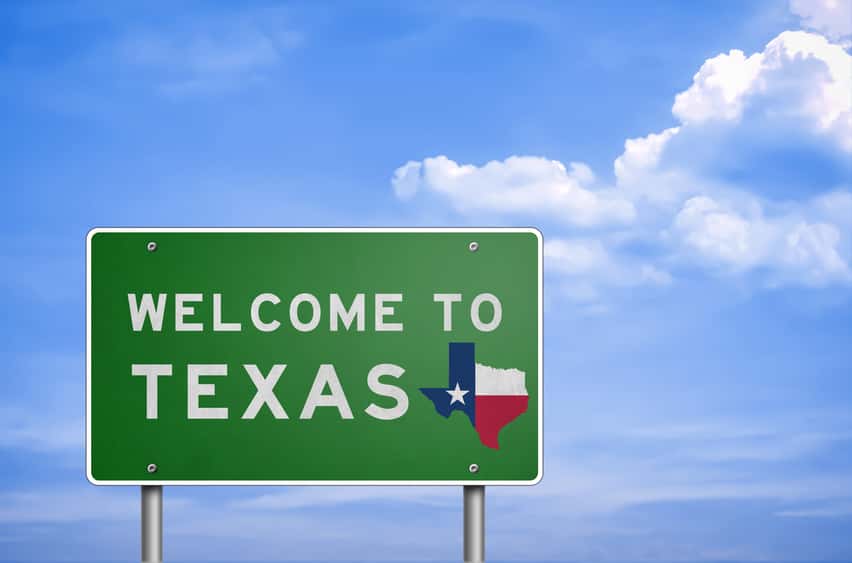 A survey conducted by the Texas Natural Gas Foundation (TXNG) has found that Dallas County, with 3,579 vehicles and 25 stations, is the top natural gas vehicle county in the state of Texas.
"As our survey indicates, Texas is making strides in replacing conventional fuels with natural gas," says State Rep. and TXNG President Jason Isaac. "Texas has catapulted the United States to the largest producer of natural gas in the world. According to the U.S. Energy Information Administration, Texas holds more than one-fourth of the nation's proved natural gas reserves.
"Natural gas currently supplies less than five percent of the total fuel used for transportation in the United States," he continues. "We should encourage the use of Texas fuels, like natural gas, that help build our state's roads and support our public education, while also growing our economy."
There are currently 9,040 natural gas vehicles on Texas roads –  a 27% increase since August 2014. Planned additions by fleets, including VIA in San Antonio and Houston Metro, will soon swell that number to 10,084.
Further, refueling stations under development will add an additional 33 stations to the state's current total of 86 public fueling stations and 67 private stations.
"In a recent study, idling diesel engines emitted five times as much harmful emissions as natural gas," says Isaac. "Whether it's your city's garbage trucks or the 18-wheelers on the highways, natural gas trucks provide quiet, clean transportation that relies on our abundant, domestic natural resources."