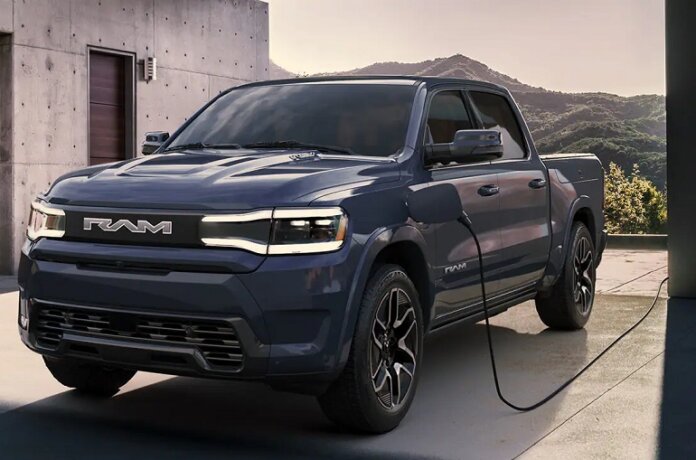 Global vehicle OEM Stellantis, whose brands include Jeep, Chrysler, Dodge and Ram, has formed a partnership with Charge Enterprises Inc. in which Charge has become an EV charging installation partner for Stellantis' 2,600+ U.S. dealer network.
Charge is now the fourth recommended partner for dealer EV readiness for Stellantis, joining Future Energy, Vehya and AGI.
"As our partners in the automotive industry transition to electric-vehicle sales and service, our goal is to provide our 2,600-plus U.S. dealers with high quality options that meet their individual EV integration needs within every area of the dealership business," says Stellantis' U.S. head of sales, Jeff Kommor. "Charge is equipped with the automotive experience, client-centric approach and technical expertise needed to help support our dealers and make this implementation safe, reliable, scalable and flexible for future demands."
As an experienced infrastructure partner, Charge's client education, project management, design, engineering and installation will provide a full-service solution for dealers, the companies say.
"All of the dealers we work with value our dedicated approach and our thoughtful mindset to delivering solutions today while preparing our clients for the EV infrastructure demands of tomorrow," notes Mark LaNeve, president of Charge. "We remain committed to helping as many auto dealers throughout the country execute on much needed EV charging infrastructure as we remain focused on meeting the needs of the Stellantis dealer body, who are doing a great job meeting the needs of their customers."
As part its Dare Forward 2030 plan, Stellantis is setting the course for 50% of sales in the United States to be battery-electric vehicles by the end of this decade. The company plans to offer more than 25 battery-electric vehicles in the U.S. by 2030.