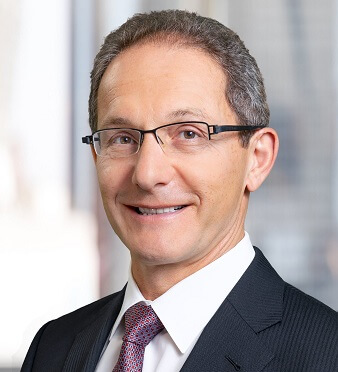 The board of directors of clean vehicle nonprofit CALSTART has unanimously voted to welcome Yuri Freedman, senior director of business development for Southern California Gas Co. (SoCalGas), to its ranks.
Freedman manages the portfolio of growth initiatives and R&D activities for the nation's largest natural gas distribution utility. Previously, he was director of commercial development for Sempra LNG and held various management positions at Sempra Energy, Fortress Investment Group and GE Energy Financial Services.
He holds a PhD in Environmental Science and Energy Research from the Weizmann Institute of Science in Israel, as well as an MBA from the Yale School of Management.
"Ensuring we have a diverse, efficient, plentiful and user-friendly fueling infrastructure in place to power the vehicles of tomorrow is critical to our ability to transform our transportation sector," states John Boesel, president and CEO of CALSTART. "Yuri's energy infrastructure expertise will accelerate our global efforts to realize CALSTART's mission of changing transportation for good."
"CALSTART is on an exciting growth trajectory by expanding its efforts into the worldwide marketplace," says Freedman. "Utilities are playing a critical role in the adoption of a variety of low-and zero-emission vehicles. I look forward to identifying and supporting the implementation of strategies to accelerate clean transportation technology solutions that support economic growth and climate leadership."
A national nonprofit consortium with offices in New York, Michigan, Colorado and California, CALSTART has more than 200 partners that are working "to build a prosperous, efficient and clean high-tech transportation industry."