What initially seemed like an impossible task for Indian River County School District 15 years ago has now become one of the most successful initiatives the district has implemented and a flagship example of alternative fuel implementation for schools across the nation.
In 2009, Indian River County School District began exploring alternative fuels in an effort to meet new emission standards while navigating government-mandated budget cutbacks.
Located midway between Miami and Orlando on the Atlantic coast, the district wanted a fuel that would offer the lowest total cost of ownership and run cleaner than diesel to protect the community's natural resources. The district was impressed with advancements in propane autogas technology, and it became the first in the state of Florida to purchase three propane autogas school buses as an experiment.
"We took it seriously, but we also took it very cautiously," said George Millar, former director of transportation for the district.
Fourteen years later, the district now runs 100% of its routes using 83 propane-powered school buses to transport 6,000 students daily. And two of the buses have clocked 200,000 miles with no major maintenance issues. In fact, the school district had its very first core engine-related failure – a valve spring – in 2022.
Hassle-free longevity
"There's a lot less labor needed to get buses back in service," said Gary Crumbacker, warehouse foreman for Indian River County School District. "The maintenance has been easier on the propane units compared with the diesel units. And the repair costs are much lower than diesel."
Propane has made life easier on the maintenance staff because it doesn't require the costly after-treatment measures needed for diesel vehicles. No modifications were needed to the school district's maintenance facility.
Most fleets can save up to 50% in maintenance costs with propane vehicles.
"The basic preventative maintenance cost of a propane bus is $18.84. The same cost on our diesel buses runs $65.98 for air and fuel filters," said Crumbacker. "The savings here are more than triple."
Exceeding emissions standards
In addition to maintenance upsides, a compelling benefit of propane buses is that students do not have to be around dangerous diesel fumes, which host known carcinogens.
"Our buses pull into loading zones, and idle while students board. With propane, there's not the pollutants that you have with the diesel bus," said Jennifer Idlette, the district's director of transportation.
Indian River School District's propane school buses exceed emission standards set by the Environmental Protection Agency and the California Air Resources Board. More aggressive emissions regulations are on the horizon under the EPA's new goals, but Indian River School District's decision to make changes nearly 15 years ago has put the district in a strong position.
Lowest total cost of ownership
Another key reason the district chose propane is that propane buses offer the lowest total cost of ownership compared with other alternative fuels. The district reported a return on investment within eight months, helping school leadership meet tighter budget expectations and make long-term planning decisions.
"We're paying $3.56 per gallon for diesel, and only $1.68 for propane," said Idlette. "When I look at how long these buses are lasting, with basically zero maintenance issues, it's hard not to see the upside."
Propane autogas typically costs about 50% less per gallon than diesel and about 40% less than gasoline.
Transformational sustainability
By operating ROUSH CleanTech propane fuel systems in its Blue Bird Vision buses – particularly the new models, which are 90% cleaner than current emission standards – the district emerged as a leader in clean fleet operations for schools around the country. As a result of its leadership, Indian River County School District received honorable mention for School Bus Fleet's 100 Best Fleets in America.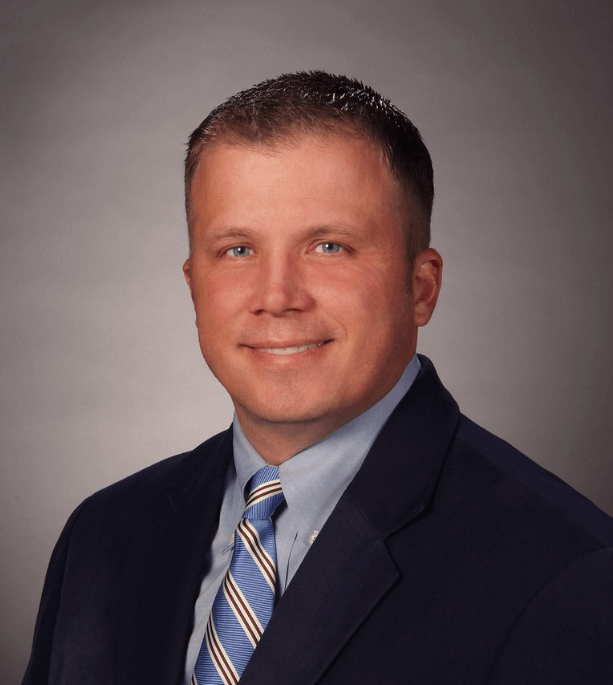 As one of the first districts in the nation to adopt propane-powered school buses, Indian River County School District took a calculated chance on propane autogas. Today, however, more than 1,000 school districts operate propane buses to transport 1.3 million students to and from school each day.
"With low fuel and maintenance costs and the longevity of the propane buses, we've maintained our budget level without an increase due to inflation since 2006," said Idlette. "Not only are we operating clean buses, we're able to weather funding ebbs and flows. We're in a much better place than we were before adopting our propane buses in 2009."
Todd Mouw is executive vice president of ROUSH CleanTech, a company focused on advanced clean vehicle technology.