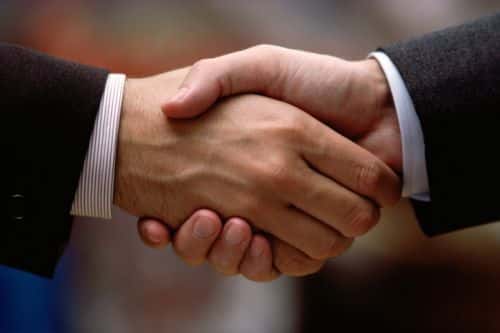 The San Francisco Municipal Transportation Agency (SFMTA) has awarded an option order for 185 Xcelsior 40-foot electric trolley buses to New Flyer of America Inc., the U.S. subsidiary of New Flyer Industries Inc.
According to New Flyer, these options are exercised off of King County Metro's 2013 trolley-electric bus contract, which is one of the largest zero-emission bus (ZEB) procurements in North America to date.
As reported, the SFMTA decision to expand its ZEB fleet is focused on delivering improved passenger experience and environmental impact and fulfilling one of SFMTA's strategic core values of "clean, green and quiet mobility."
Notably, the move to add 185 ZEBs follows two prior option orders awarded by SFMTA over the past year for 93 Xcelsior 60-foot articulated trolley-electric ZEBs (or 186 equivalent units).
"We are proud to continue our longstanding relationship with the City of San Francisco," says Wayne Joseph, president of New Flyer of America. "Since 1977, New Flyer and the SFMTA have collaborated to promote the use of electric energy to power transit buses, and we look forward to delivering greater community and environmental impact with the expanded presence of ZEBs, powered by clean propulsion."
The company has over 40 years of experience in manufacturing ZEBs and has 14 fabrication, manufacturing, distribution and service centers across the U.S.