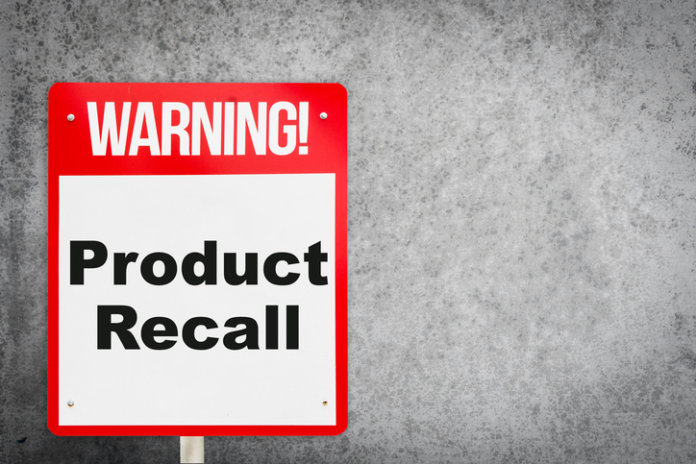 ROUSH CleanTech LLC is recalling certain 2015-2017 ROUSH-modified Ford E-450, F59, F-650 and F-750 vehicles equipped with Generation 4 propane conversion kits, according to the National Highway Traffic Safety Administration (NHTSA).
According to the NHTSA notice, the fuel control valve solenoid may short circuit, shutting off the flow of propane to the engine, causing the engine to shut off.
NHTSA says that ROUSH CleanTech has notified owners, and dealers will replace the fuel control valve solenoid free of charge.
According to the Safety Recall Report, three separate solenoid failures were reported on units in the field in December 2016. ROUSH CleanTech notified its fuel control valve supplier Parker and its distributor Exotic of the three incidents and promptly began its investigation of the issue, in consultation with the manufacturer of the valves.
Todd Mouw, vice president of sales and marketing for ROUSH CleanTech, released the following statement concerning the recall:
"At ROUSH CleanTech, we take our role as leaders in the alternative-fuel transportation industry very seriously. When a safety recall occurs due to any component used in one of our vehicles, we lead the charge to correct the situation.
"This safety recall affects approximately 2,000 vehicles equipped with ROUSH CleanTech propane autogas fuel systems. The four solenoid coils need to be updated with new coils. The service procedure should take under an hour.
"We are taking a proactive approach, and vehicles can still be driven and operated as normal until the new components are installed.
"Customers can call us at 800.59.ROUSH if they have any questions or would like to be directed to an authorized service center to perform the update."
As noted, the recall is already under way.