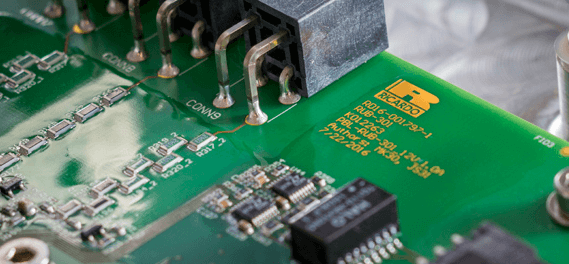 Ricardo has developed a new battery management system (BMS) for electric vehicles that is scalable to a wide range of applications, further enhancing the use of advanced model-based control methods to optimize the performance of both existing and next-generation cell chemistries.
According to Ricardo, one of the most significant impediments to an increased market share for plug-in vehicles is the current high cost of rechargeable energy storage. This can represent a very significant cost element for a typical battery-electric vehicle (BEV), meaning that manufacturers need to strike a balance between product affordability and available range between recharges.
For BEVs to break out of this paradigm, Ricardo says, it is likely to require the development and refinement of battery technologies based on entirely new, more affordable and lighter-weight cell chemistries than those used in today's lithium-ion-based battery packs.
The company maintains that in order to operate effectively, such new cell chemistries are also likely to require a more intensive level of model-based management and control than today's technology, delivered through a much more sophisticated BMS.
Depending on the requirements of the battery pack and vehicle application on which it is deployed, the new Ricardo BMS provides a scalable increase in processing power from approximately 90 to 800 million instructions per second in comparison with its predecessor.
The new BMS was partly developed through, and deployed for the first time on, the Revolutionary Electric Vehicle Battery (REVB) project, which set out to evaluate a new Lithium-Sulphur cell technology developed by OXIS energy.
According to Ricardo, this project was led by OXIS and partly funded by Innovate UK. The results of Ricardo's work on this project – including the design and manufacture of proof-of-concept battery module samples for testing and development – will be presented later this year at the CENEX Low Carbon Vehicle Event 2017.
"The new Ricardo BMS – along with our contribution to the REVB project – demonstrates our commitment to taking on some of the toughest challenges in electric vehicle development," says Ricardo's Martin Tolliday. "This new high-performance Ricardo BMS will enable us to help bring forward the deployment of next-generation battery cell chemistries.
"This is just one of many innovations that enable Ricardo to help our partners in the electric vehicle sector move closer to the long-awaited breakthrough, where battery-electric traction approaches commercial parity with combustion engine-based powertrains," he says.
Click here for more.