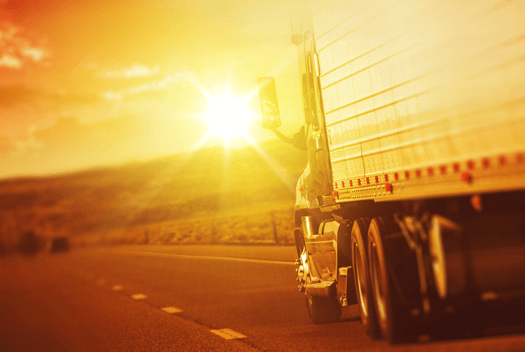 Ricardo Strategic Consulting says it is collaborating with the California Fuel Cell Partnership (CaFCP) to provide economic modeling tools that will enable the assessment of total cost of ownership of future fuel cell trucks and hydrogen stations necessary to support commercial operation.
This collaboration supports CaFCP's efforts to enable adoption of hydrogen fuel cell technology in commercial trucks. CaFCP, last year, released the Medium and Heavy Duty Fuel Cell Electric Truck Action Plan as the first step in this effort.
According to the companies, the Ricardo TCO model is being used to assess fuel cell technology as applied to commercial van and truck fleets. The model provides a building block for assessing the economic viability of future vehicles featuring new powertrain technologies, including natural gas, battery electric, hybrid and hydrogen fuel cells, by calculating key economic metrics such as total cost of ownership, payback period and internal rate of return.
As reported, the model comprises a detailed buildup of capital expenditures and operating costs incurred over the ownership period of the vehicle and includes benchmarked vehicle prices, duty cycle-based miles per gallon, itemized scheduled and unscheduled maintenance costs, future fuel prices, and required infrastructure investment.
In addition, the toolset is supplemented with economic models of refueling infrastructure that convey insights on capital and operational expenses incurred when installing and operating refueling infrastructure, such as hydrogen, CNG/LNG and EV charging stations.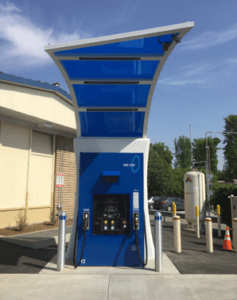 "Economic modeling and assessment is vital in identifying and overcoming barriers to commercialization of advanced technology and to developing a strong business case against which customers can invest," says Piyush Bubna of Ricardo Strategic Consulting. "We are pleased to be collaborating with the California Fuel Cell Partnership by providing our extensive TCO economic modeling and analytical expertise and supporting the partnership in its efforts to advance zero-emission fuel cell technology in commercial truck applications."
"Medium- and heavy-duty fuel cell electric trucks will play a crucial role in reducing vehicle emissions in California but are at the beginning stages of introduction," says Bill Elrick, CaFCP executive director. "Ricardo's TCO model provides an enabling toolset that will help CaFCP members develop a consensus view as to the potential of hydrogen fuel cell technology as an alternative to diesel propulsion in truck fleets operating with California."